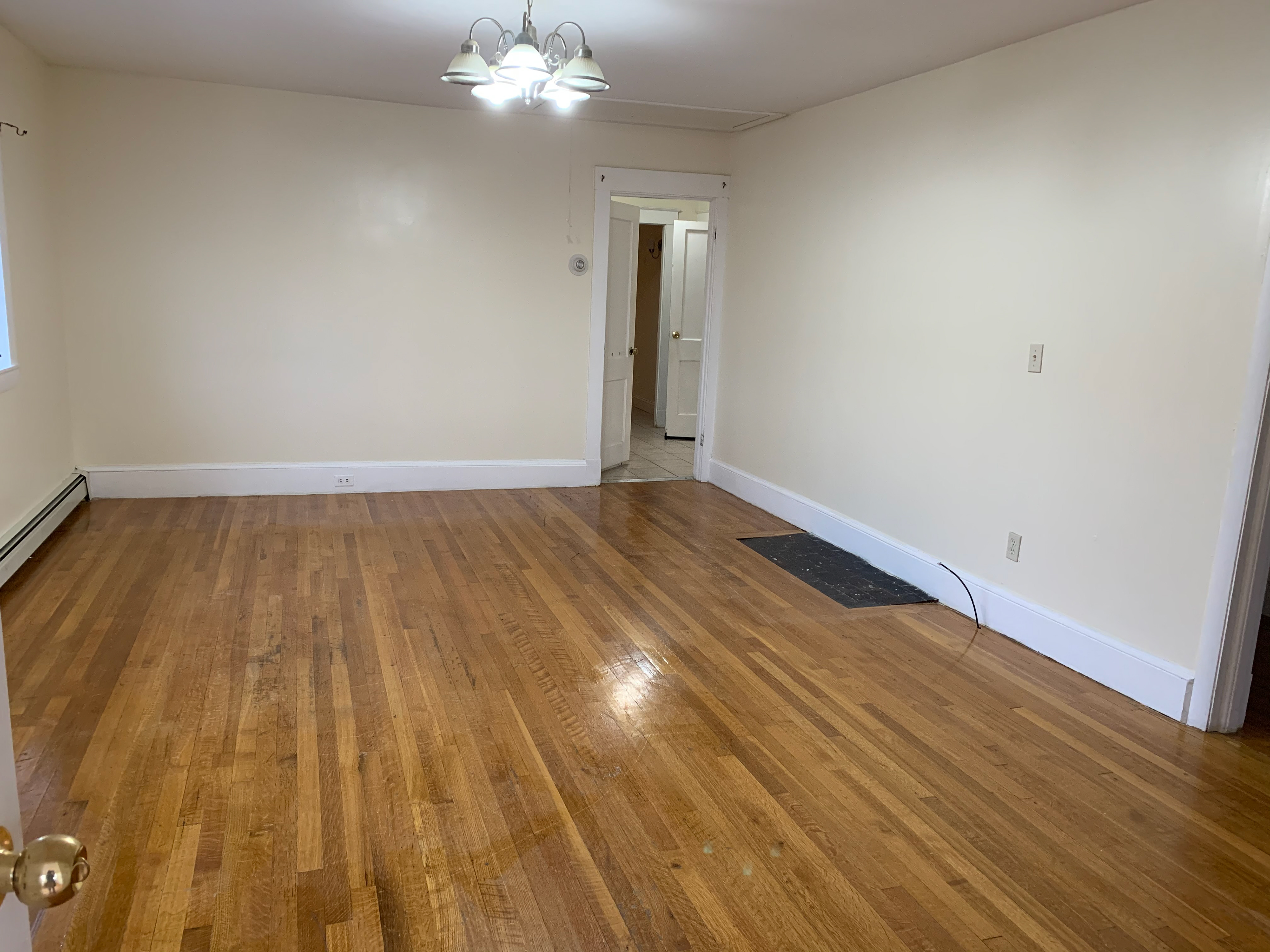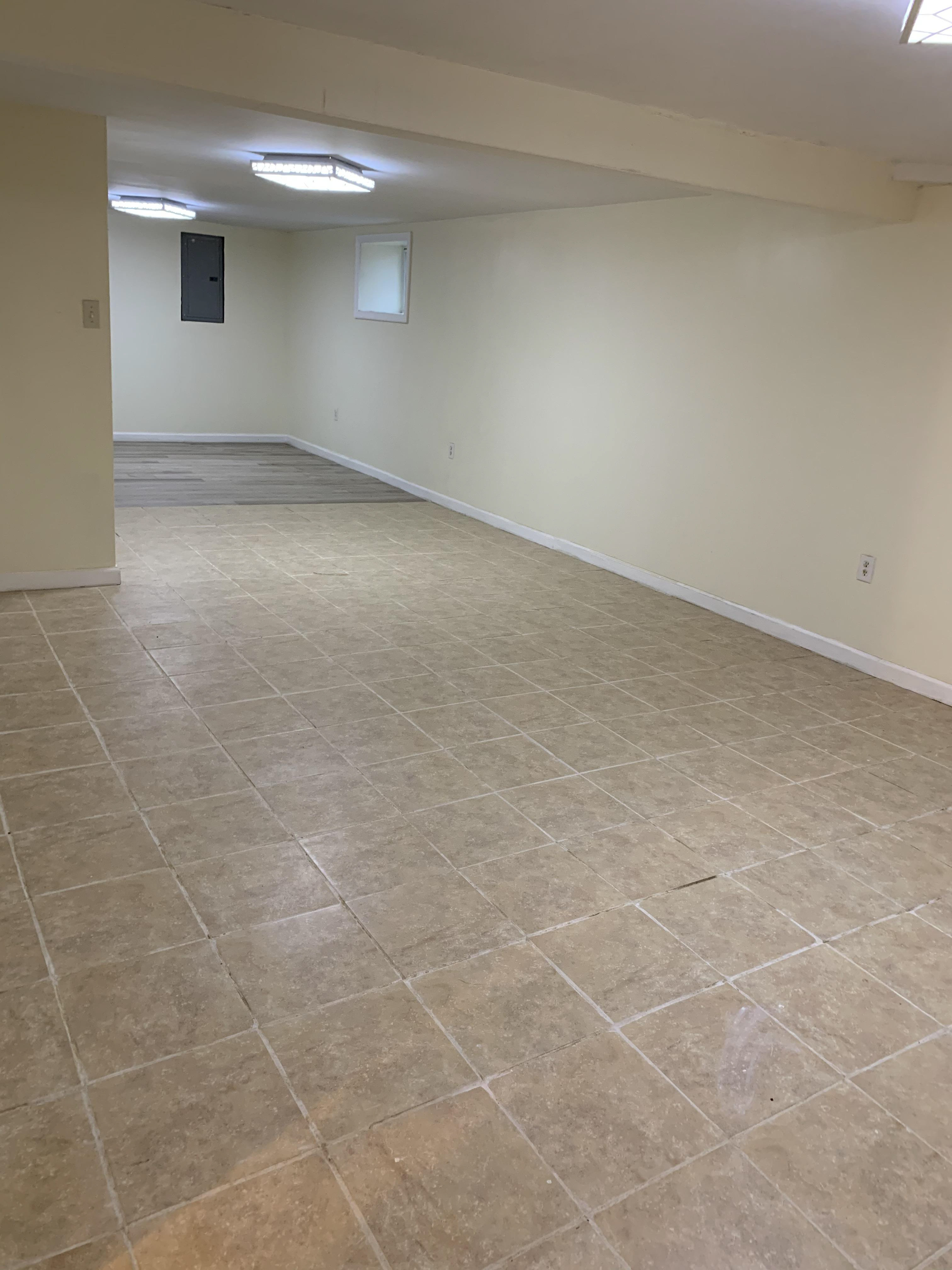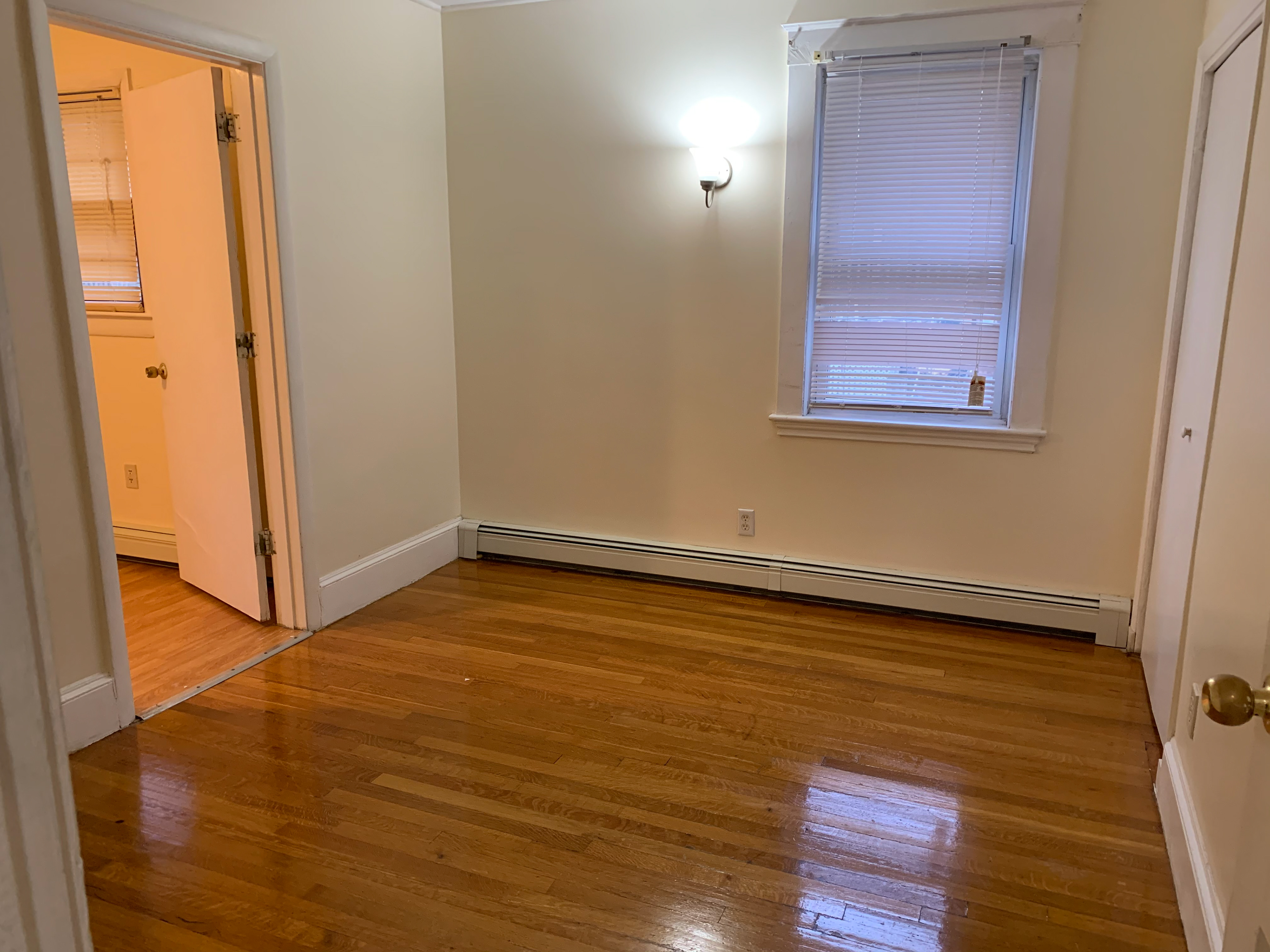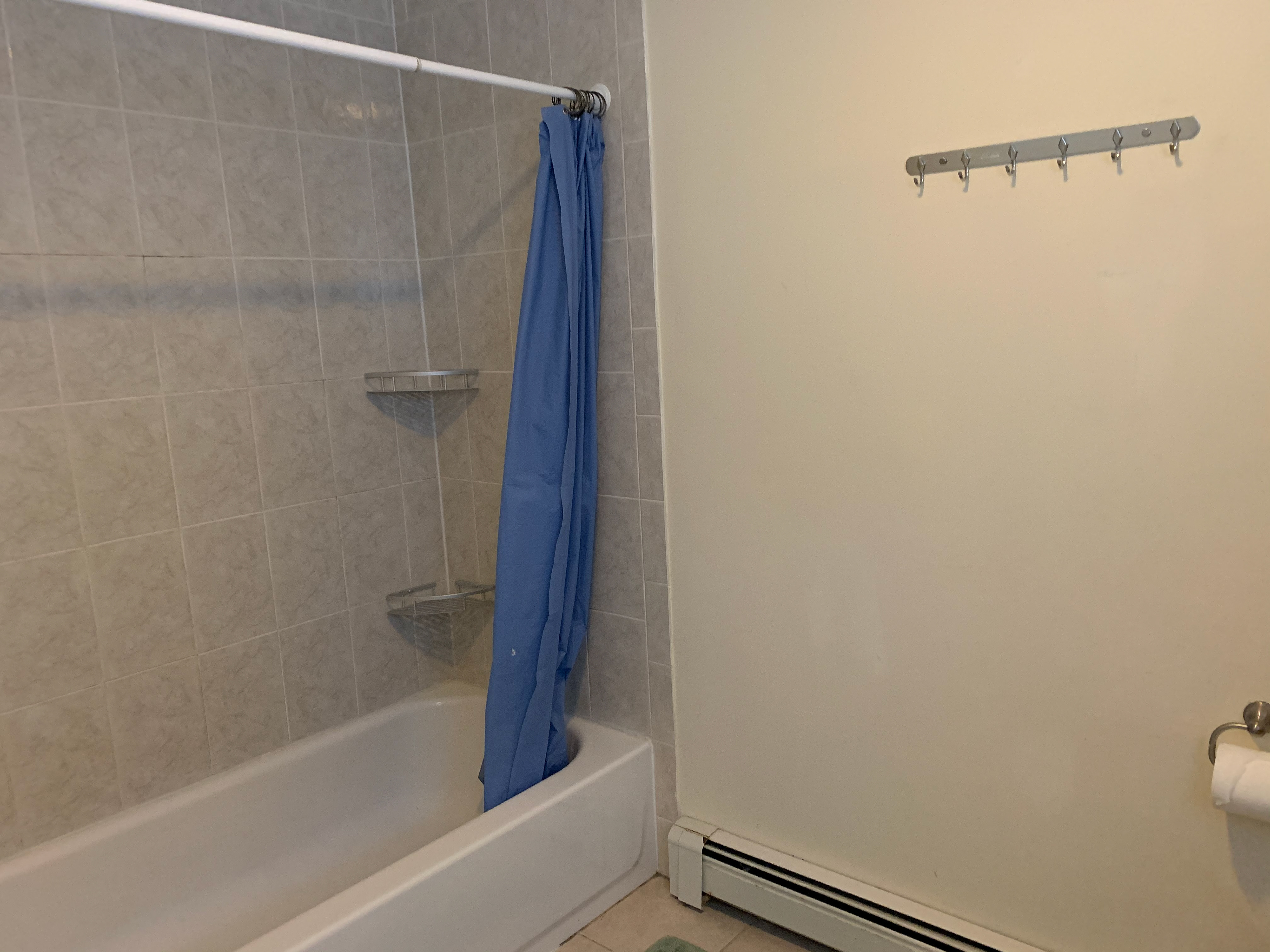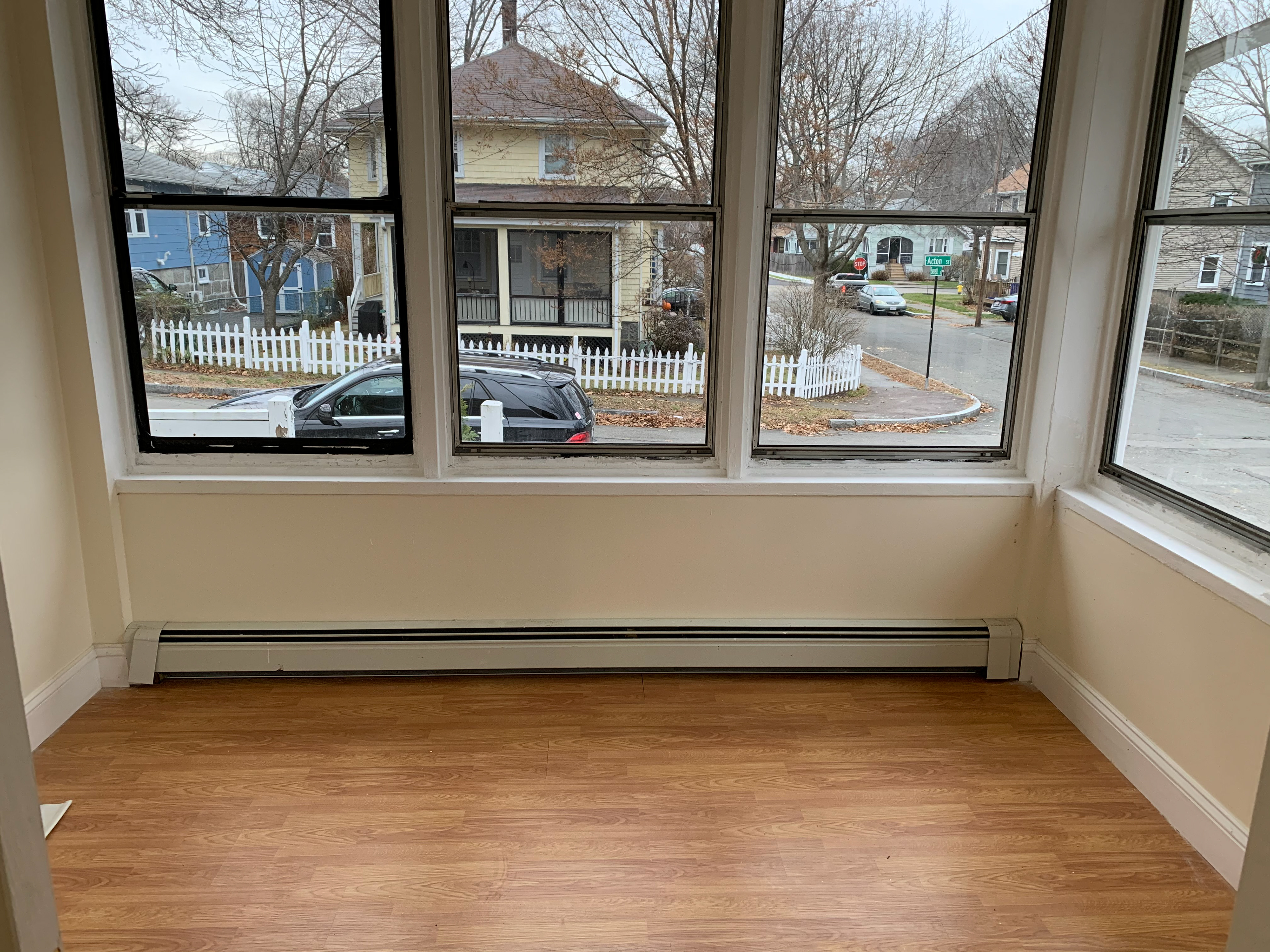 About the Listing
Corner lot, one level house located in the Wollaston-Quincy area. One extra room possible for office space, hardwood floor throughout, some laminated floor in bedrooms, large basement for storage space. Older roof, detached garage with large fence garden. Access to Wollaston T station, highway, schools, golf court, and some restaurants. Property being sold as-is. 
Disclosures:
Extra one bedroom can be used as office, 2nd bathroom in the basement. Seller never lived on the premise.
Property Information
Approx. Living Area: 1,173 Sq. Ft.
Approx. Acres: 0.1 (4,478 Sq. Ft.)
Style: Cottage, Bungalow
Total Rooms: 6
Bedrooms: 3
Bathrooms: 2f
Garage Spaces: 1 Detached
Parking Spaces: 2 Off-Street
Interested in viewing this listing?
Call (617) 433-8199 to make an appointment.