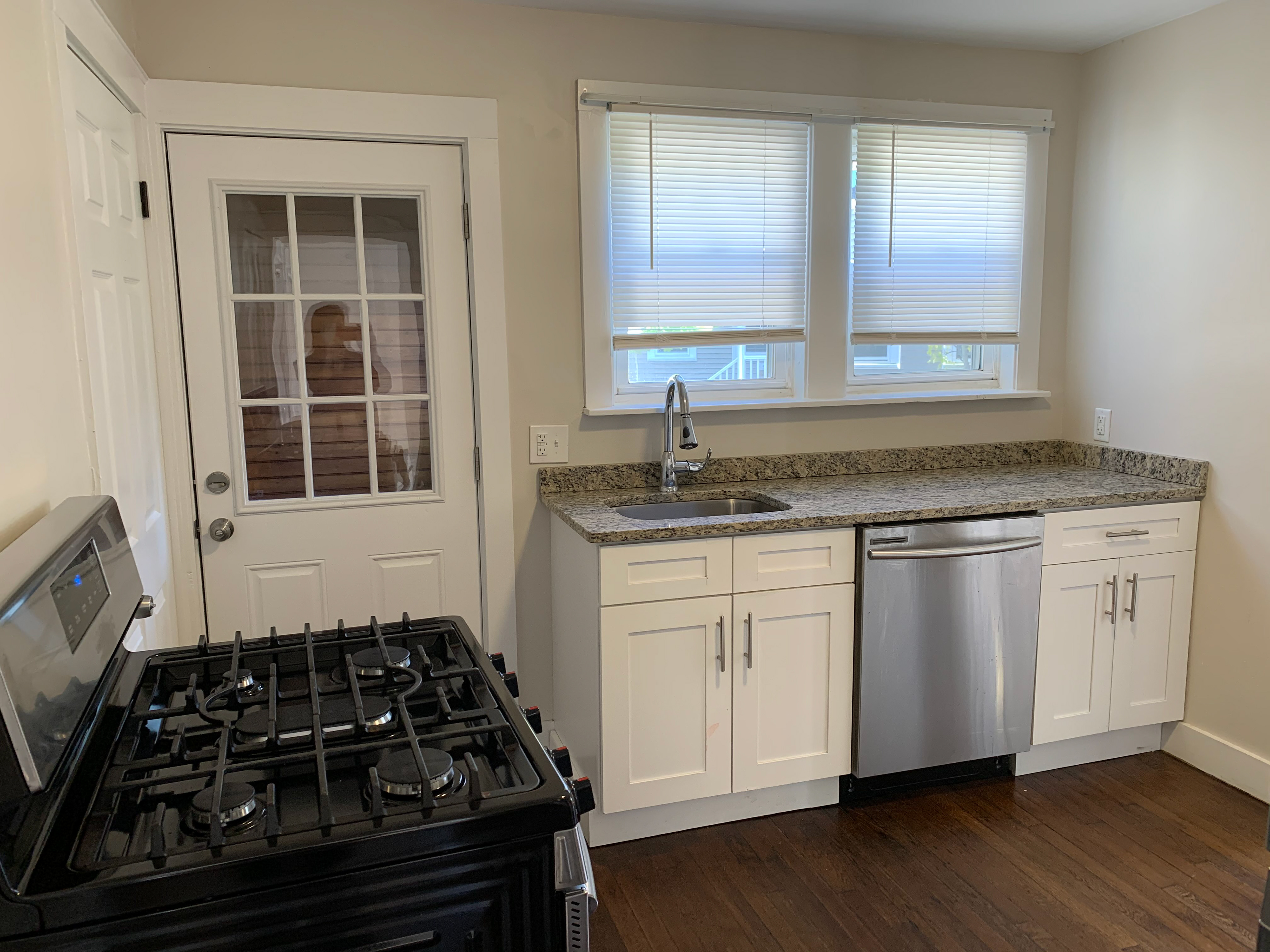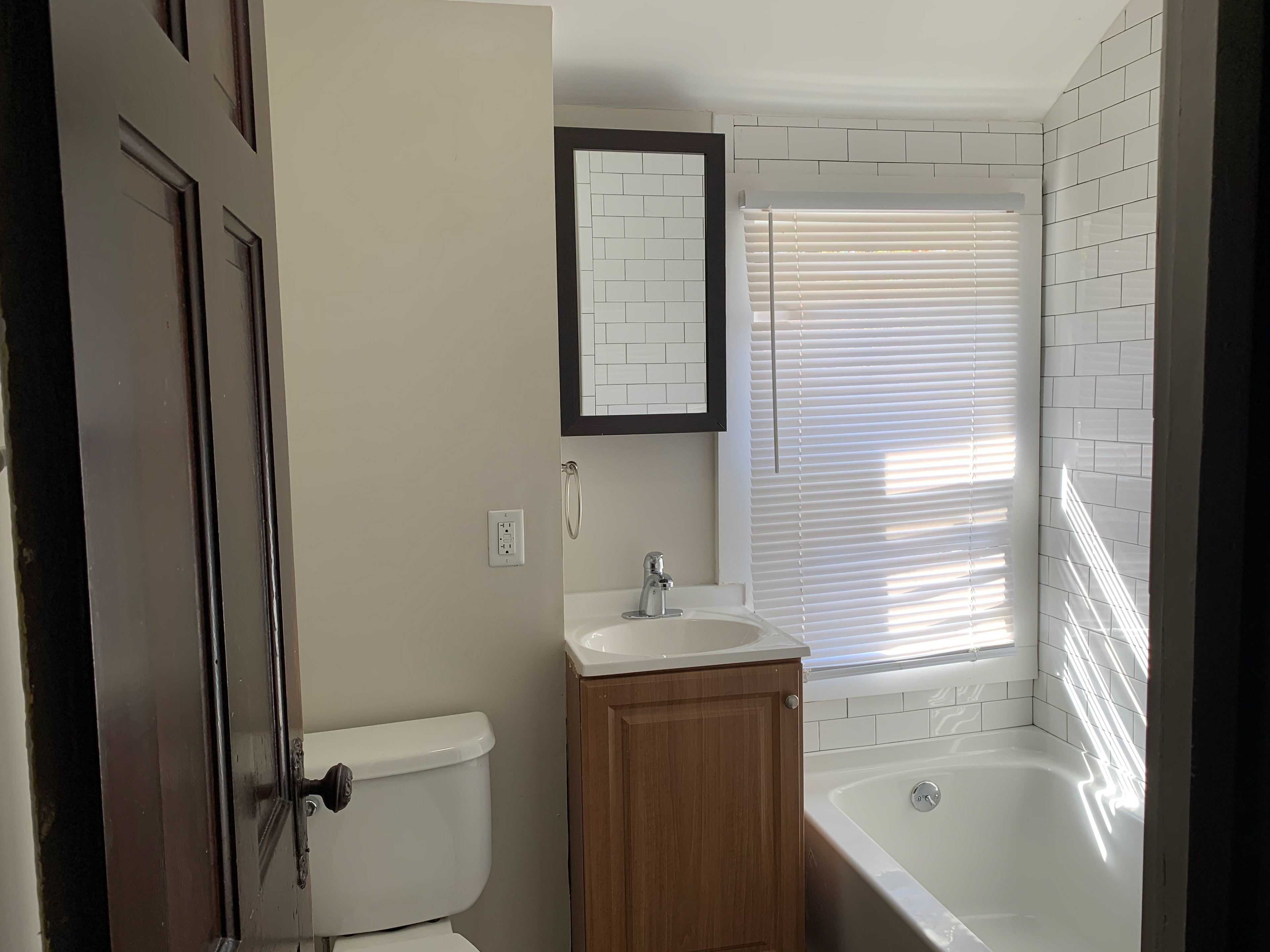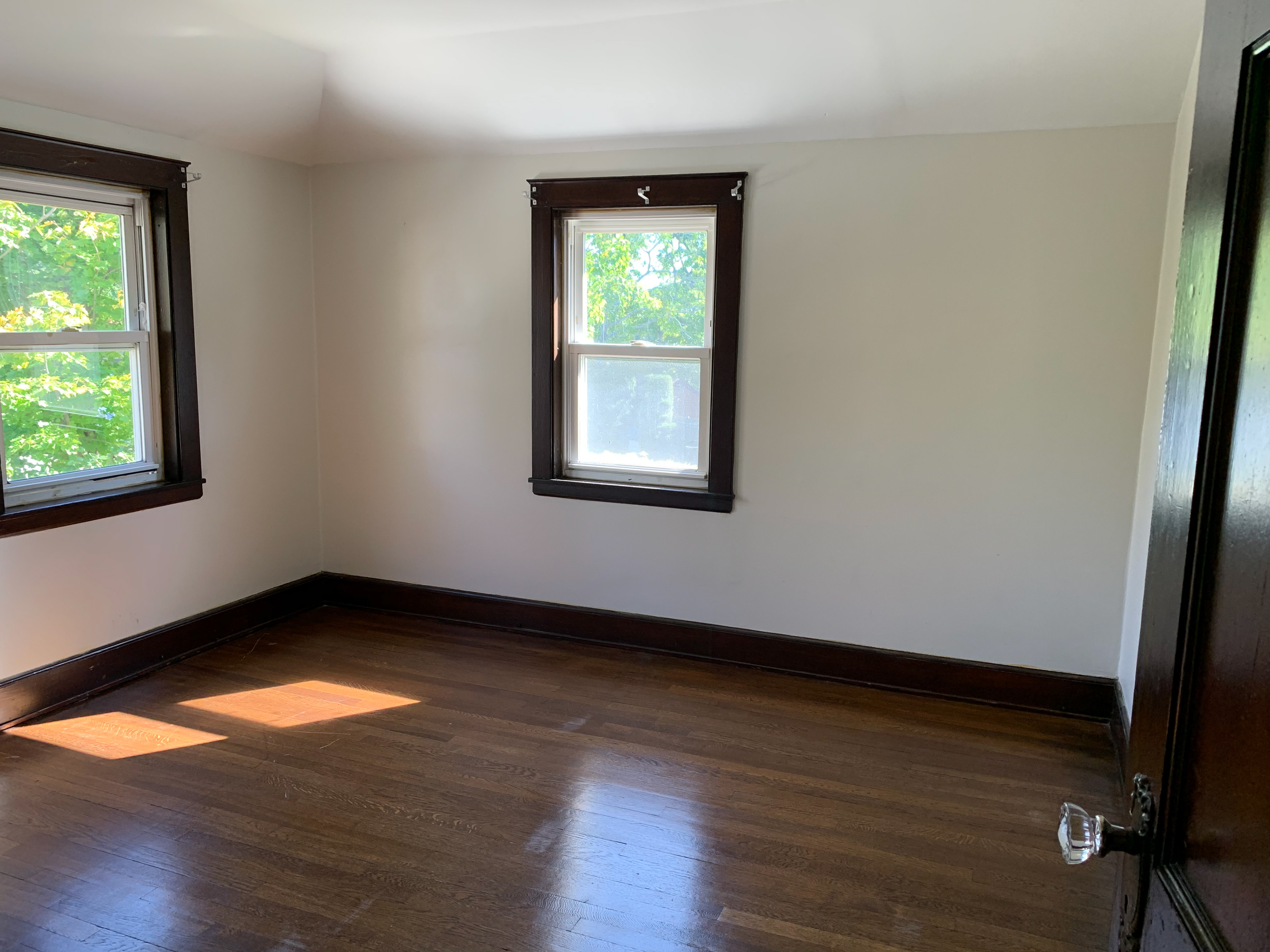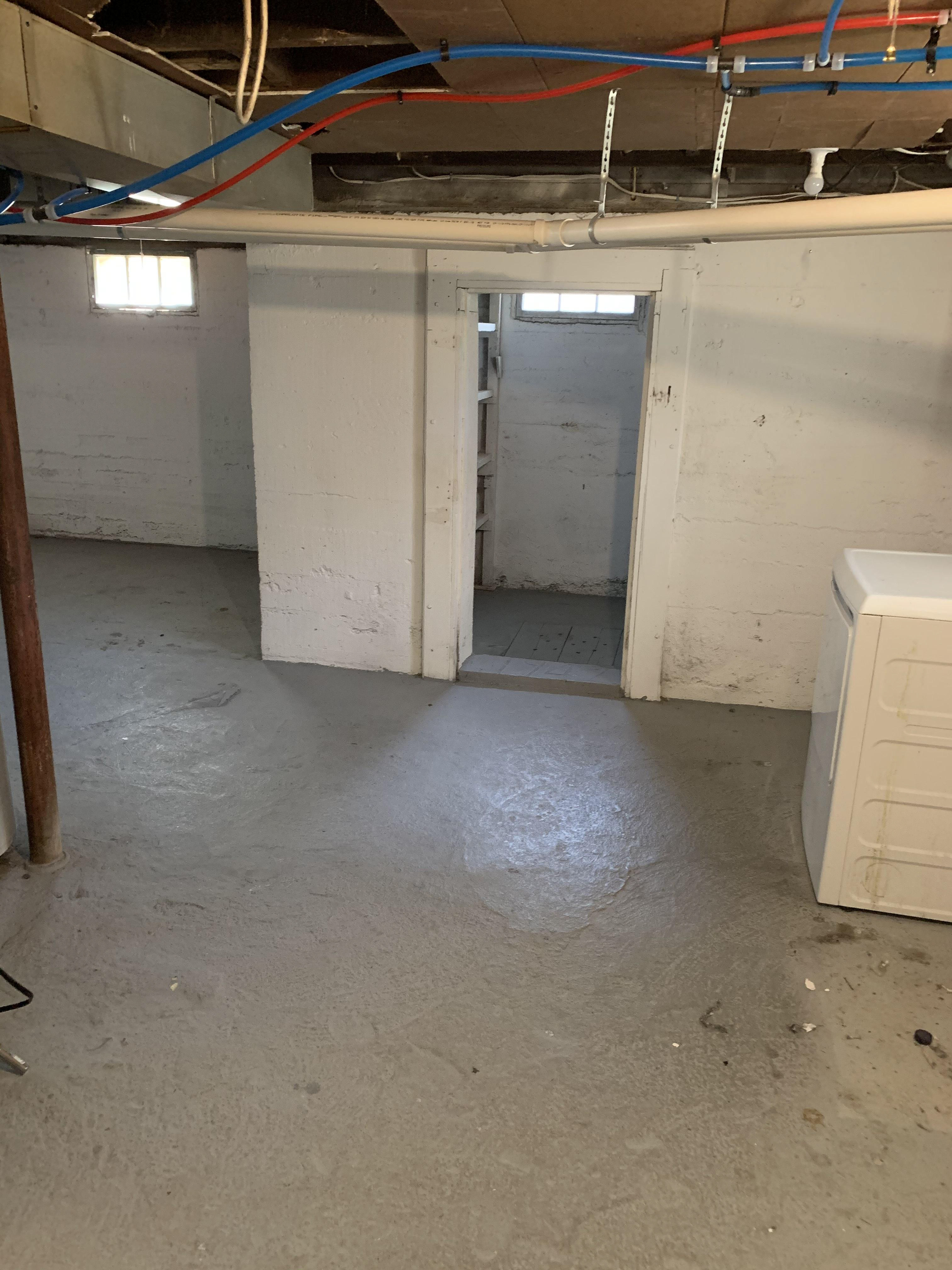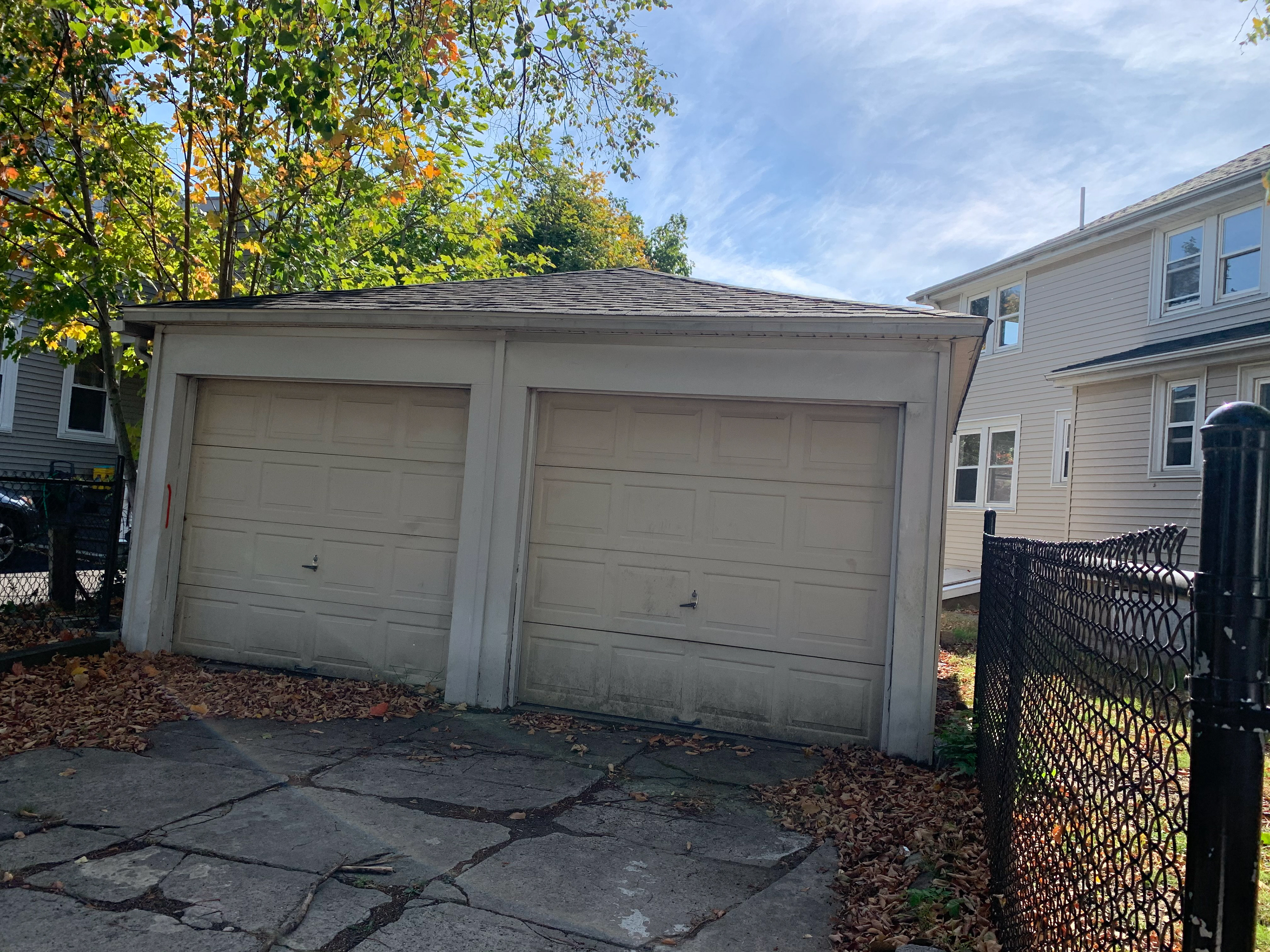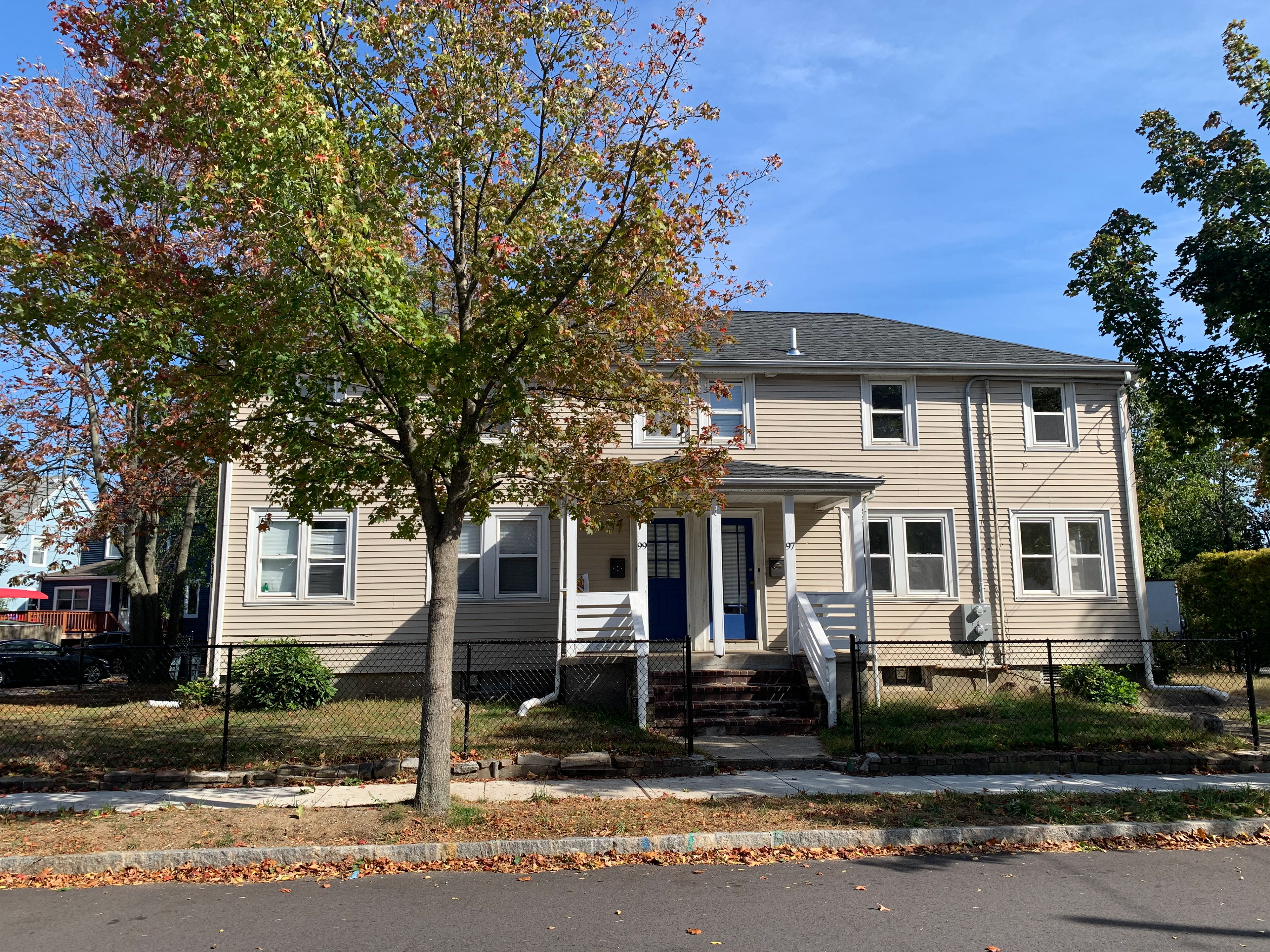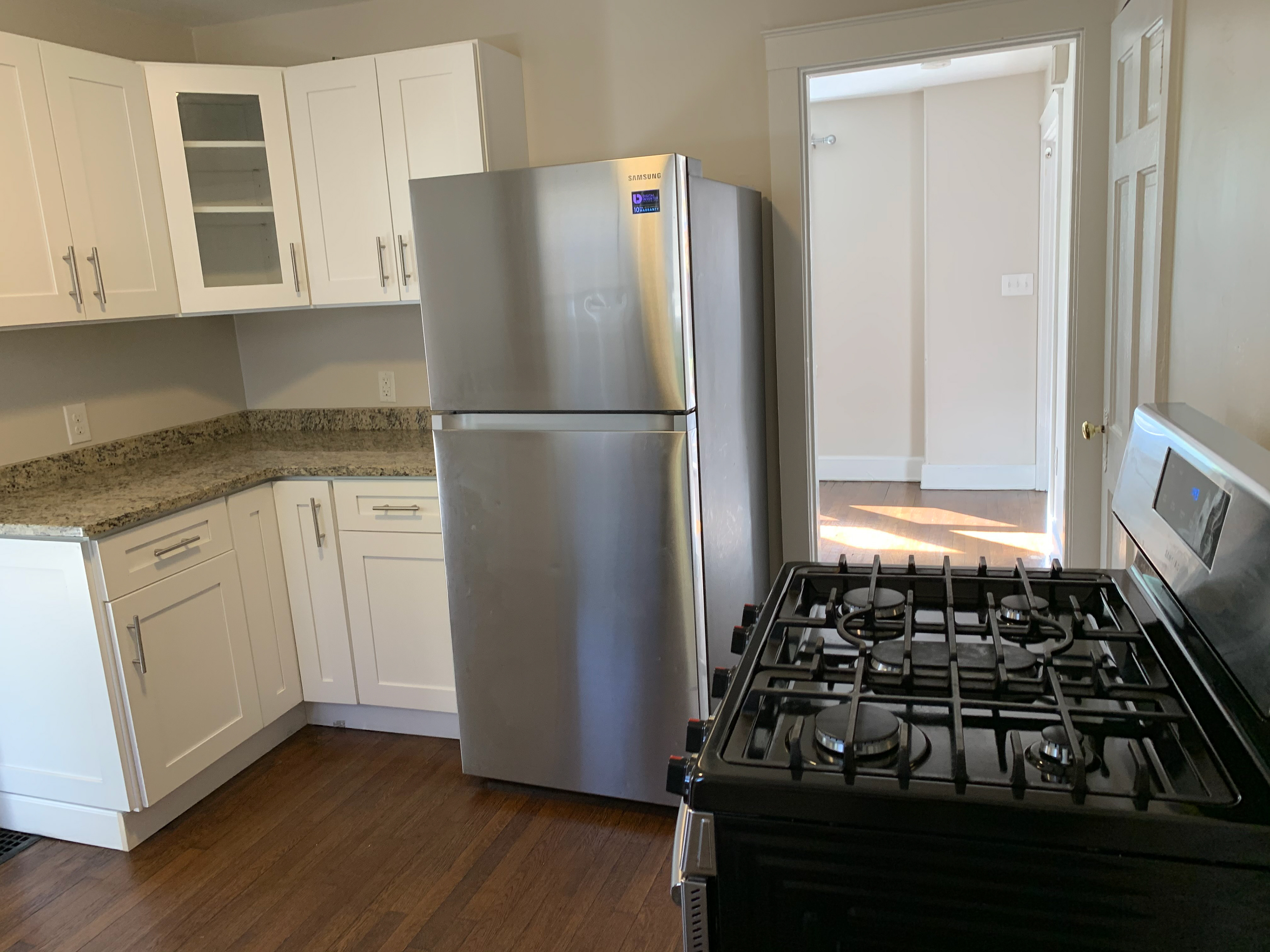 About the Listing
Nice 3 bedroom duplex in a quiet neighborhood. Mostly newer kitchen appliances and extra sun room can be used as an office on the first floor. Detached garage and one parking space next to the building. Coin laundry in the basement. Good credit required, minutes near public school, and most grocery markets. Available for immediate move in.
Property Information
Rent: $2,400
# Bedrooms: 3
# Restrooms: 1
Total Rooms: 7
Living Area: 1,183 sq ft.
# Parking Spaces: 2
Tenant Expenses: Taxes, Heat, Air Conditioning, Electric, Sewer, Water, Insurance, Trash Service, Snow Removal, Parking
Interested in viewing this listing?
Call (617) 433-8199 to make an appointment.