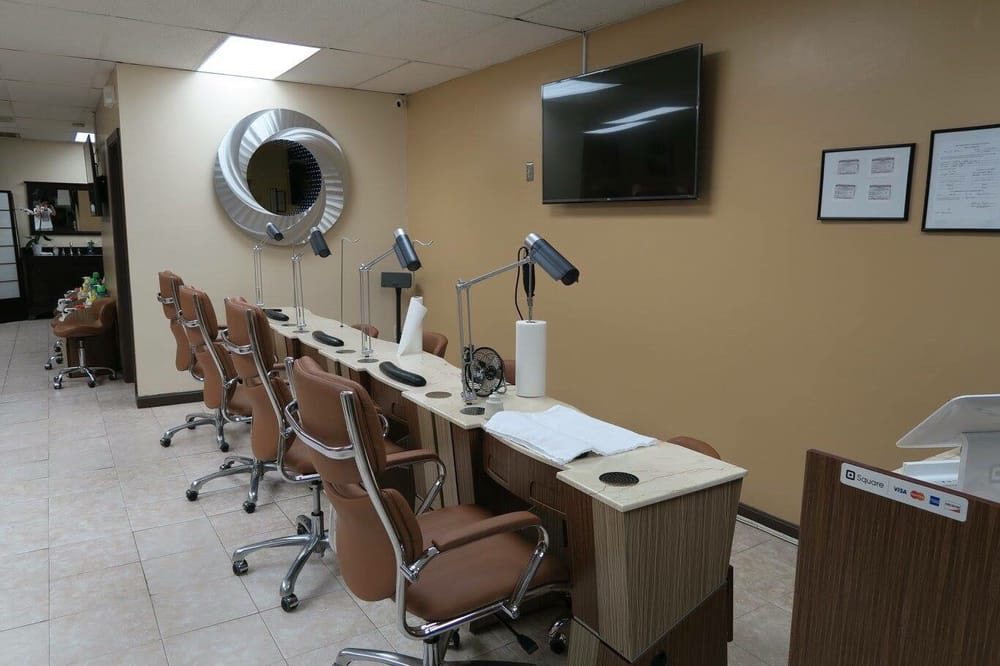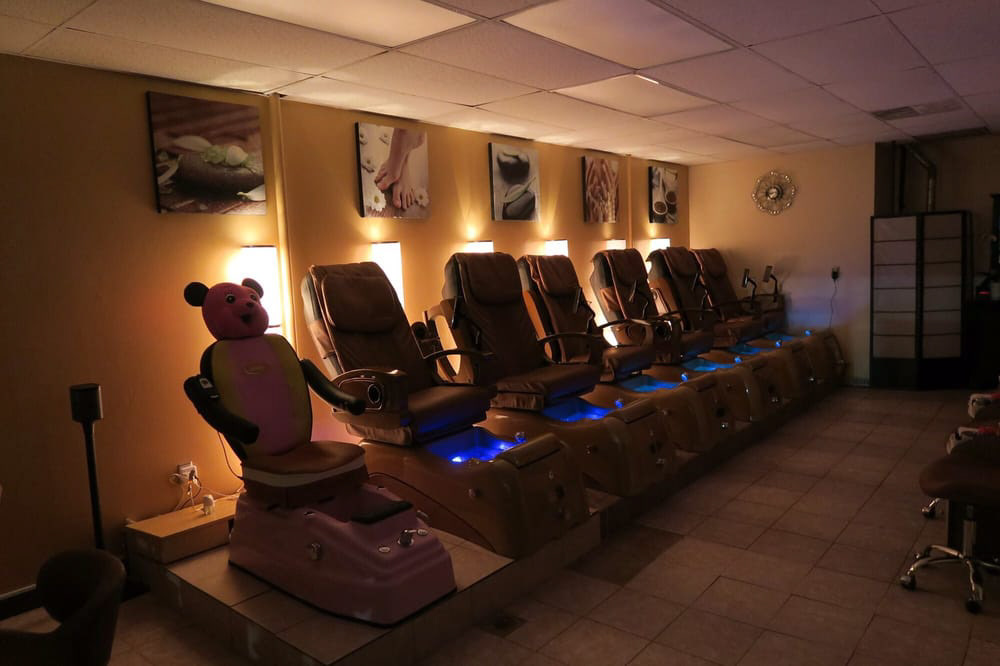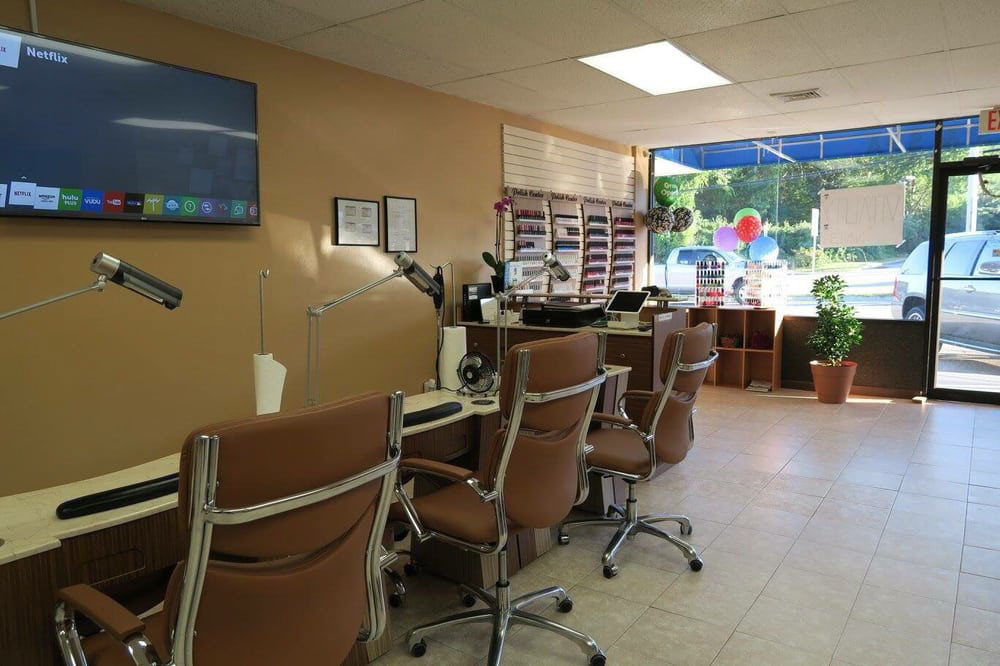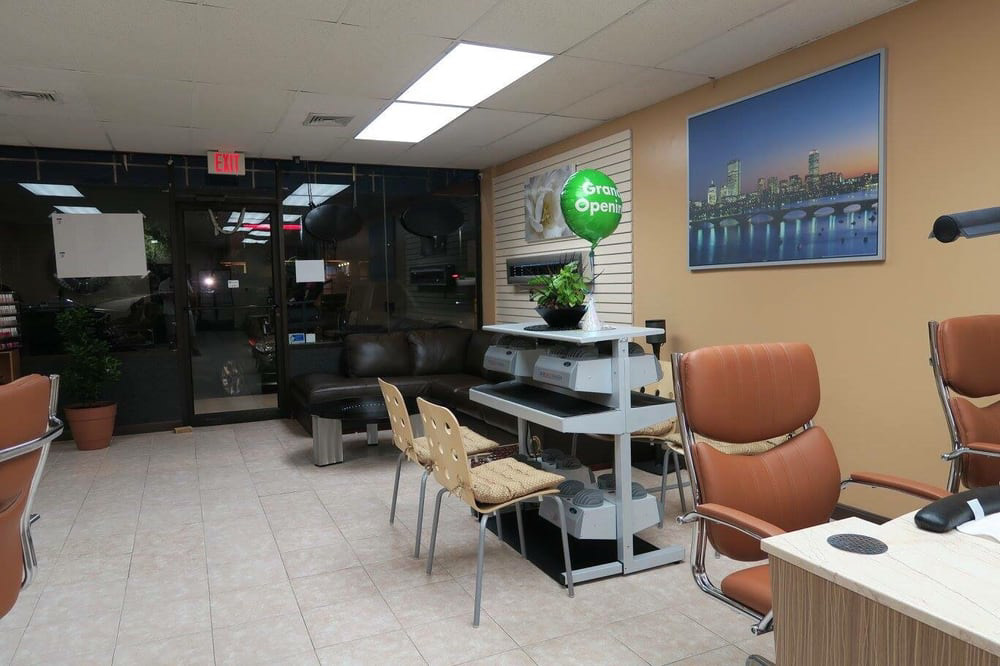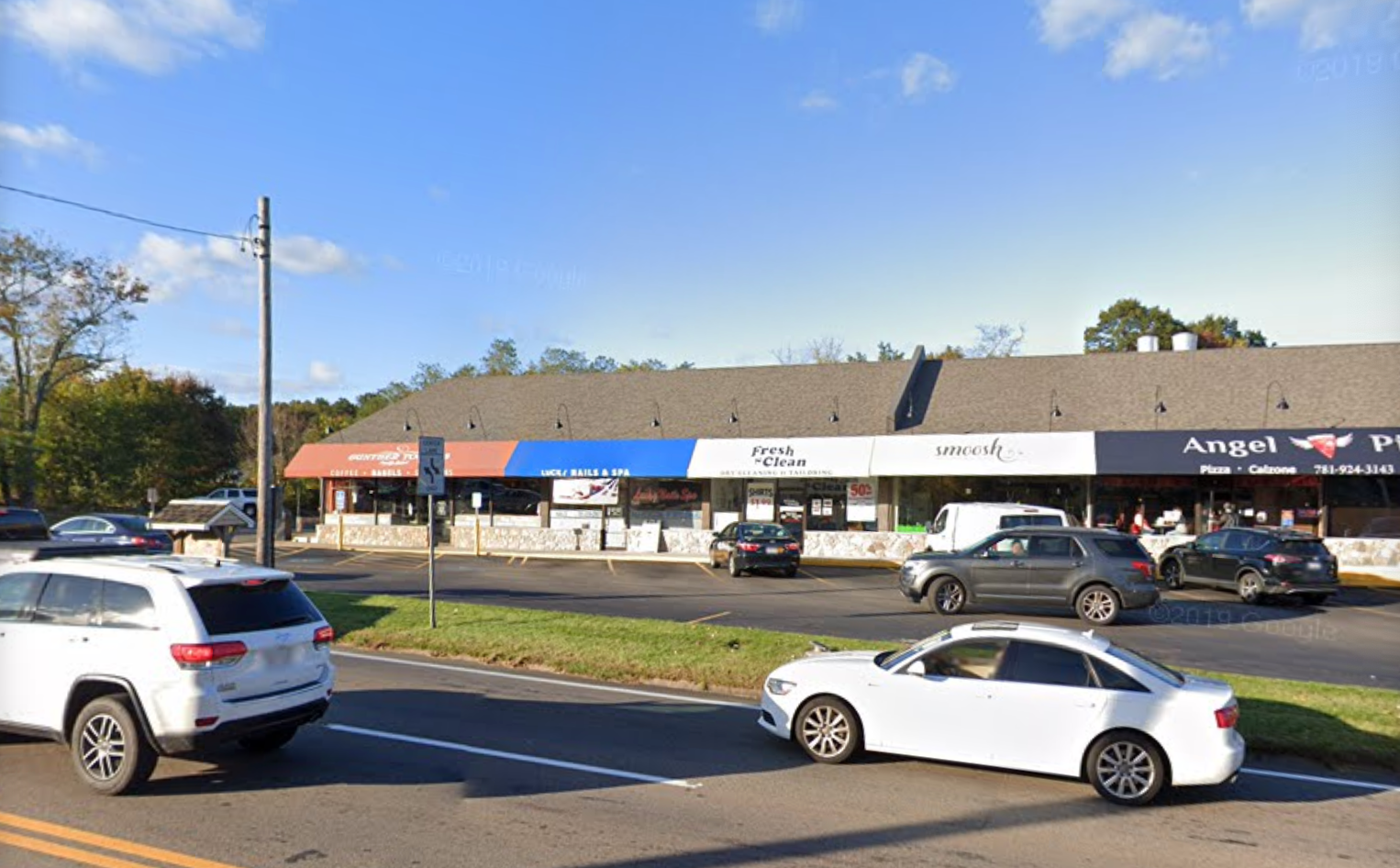 About the Listing
A full service nail salon business for sale with low rent, low utilities bills, and high traffic located in a strip mall plaza. There are six adult spa chairs, 1 kids spa chair and 4 tables for nails. This is an easy turn key profit business! Owner prefers showings after business hours. Please call for more details.
Property Information
Year Established: 2016
Business Hours: 9:30-7:30
Parking Spaces: 20
Tenant Expenses: Heat, Air Conditioning, Electric
Interested in viewing this listing?
Call (617) 433-8199 to make an appointment.