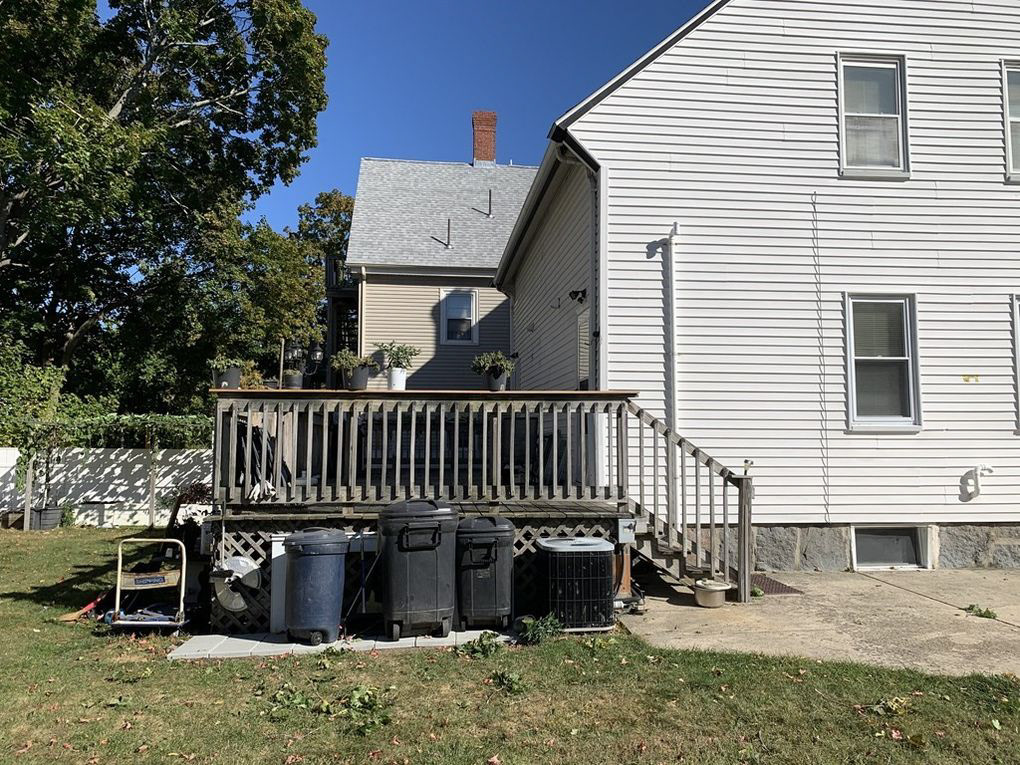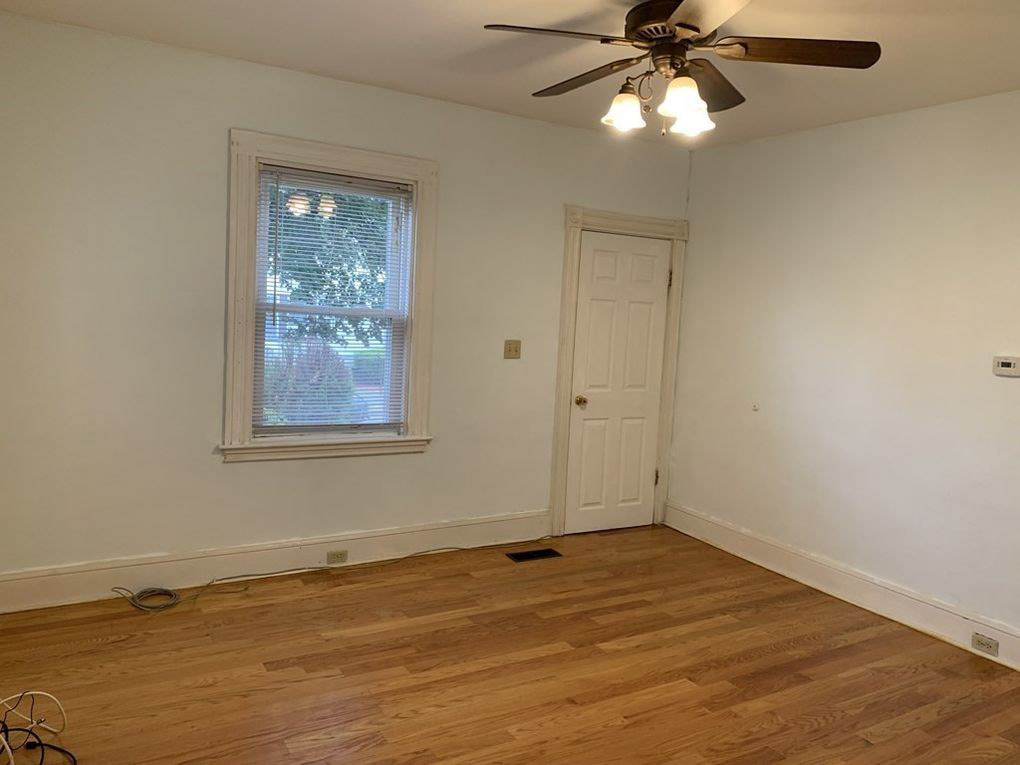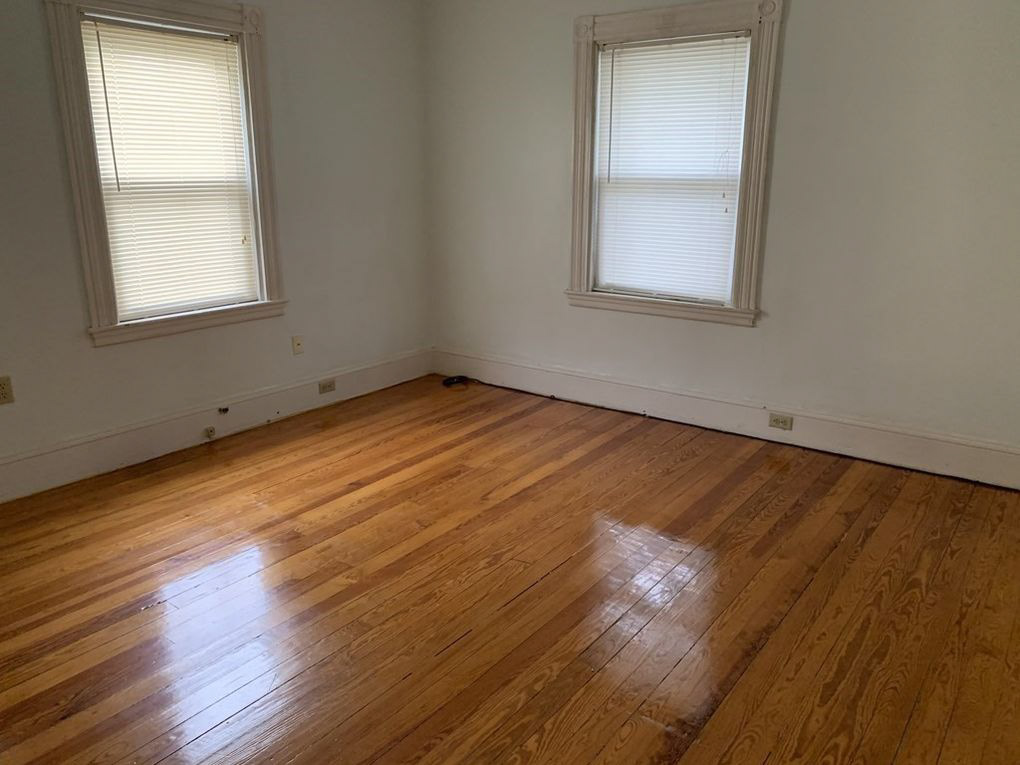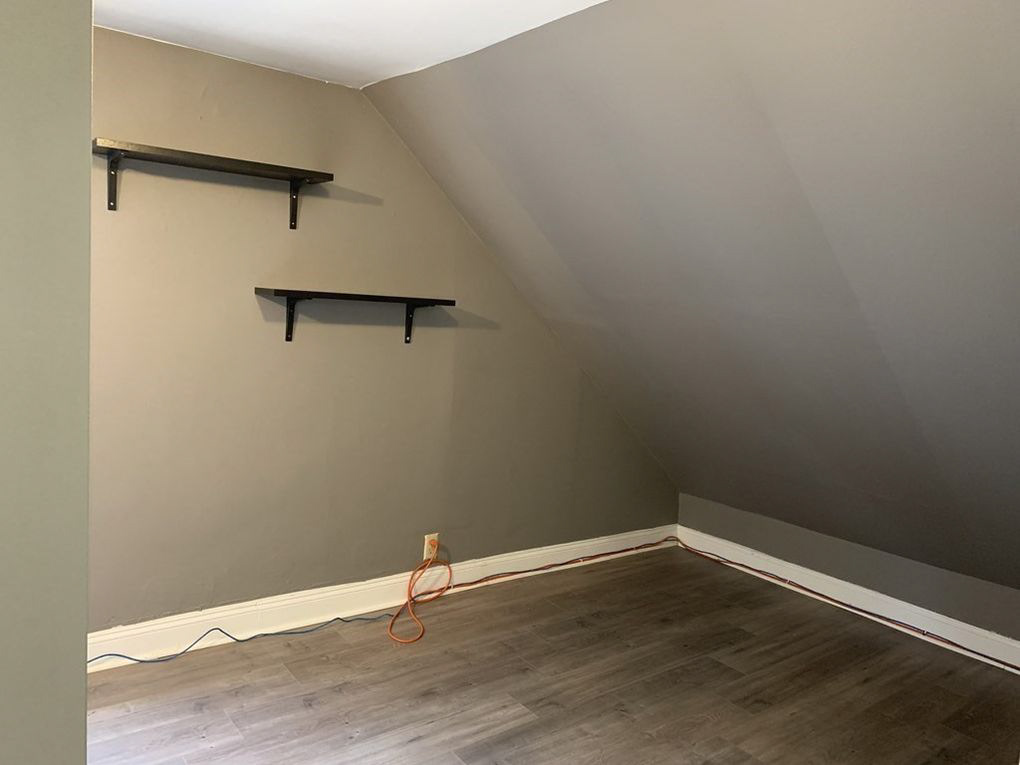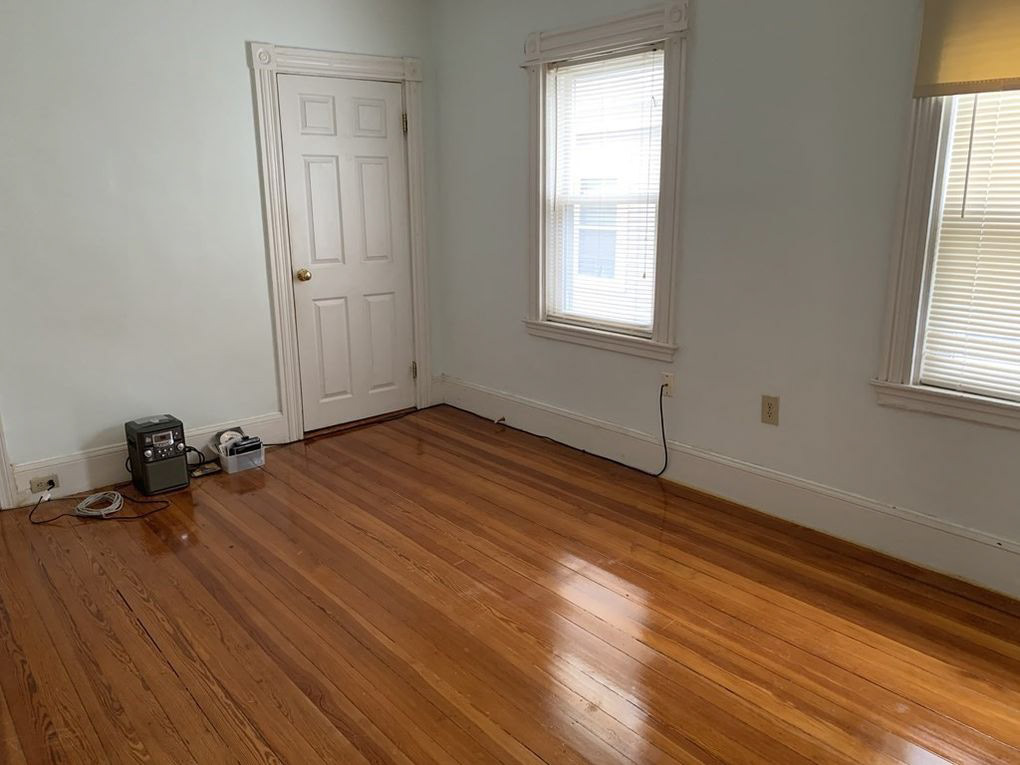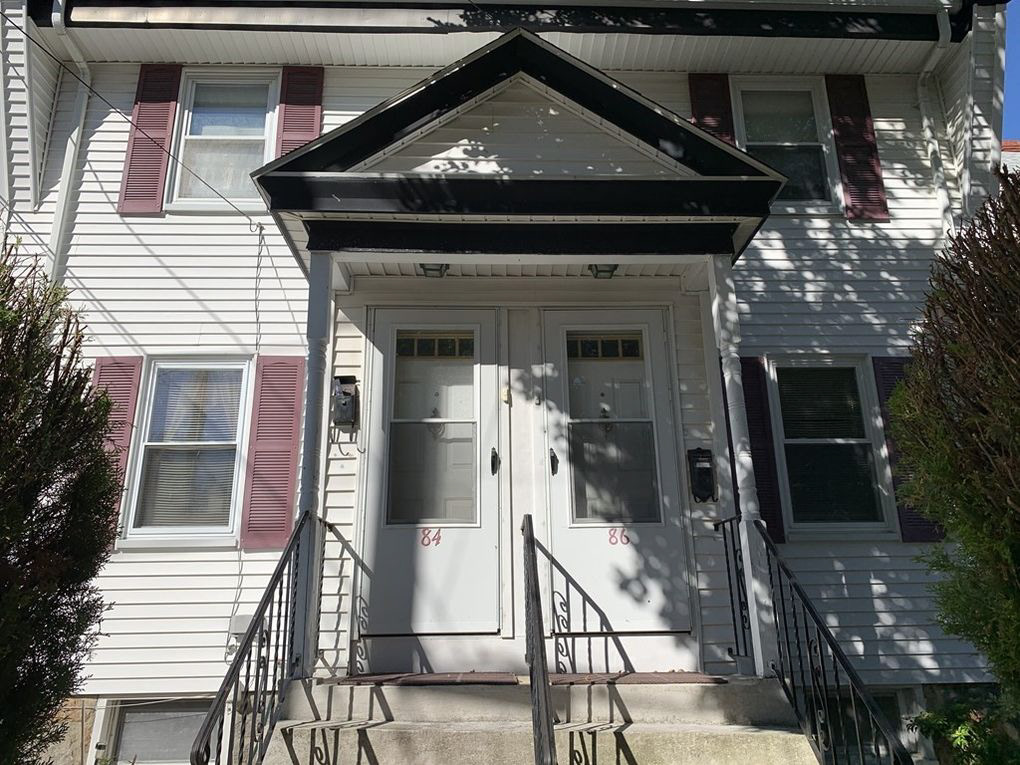 About the Listing
A side by side duplex unit with laundry in basement. 3rd bedroom access from the 2nd bedroom. Large garden and two parking spaces available. Good credit required. Easy showing and occupant can immediately move in if the right fit.
Property Information
Rent: $1,900
Security deposit required: $1,900
# Bedrooms: 3
# Restrooms: 1
Total Rooms: 5
Living Area: 1,200 sq ft.
# Parking Spaces: 2 off-street
Interested in viewing this listing?
Call (617) 433-8199 to make an appointment.