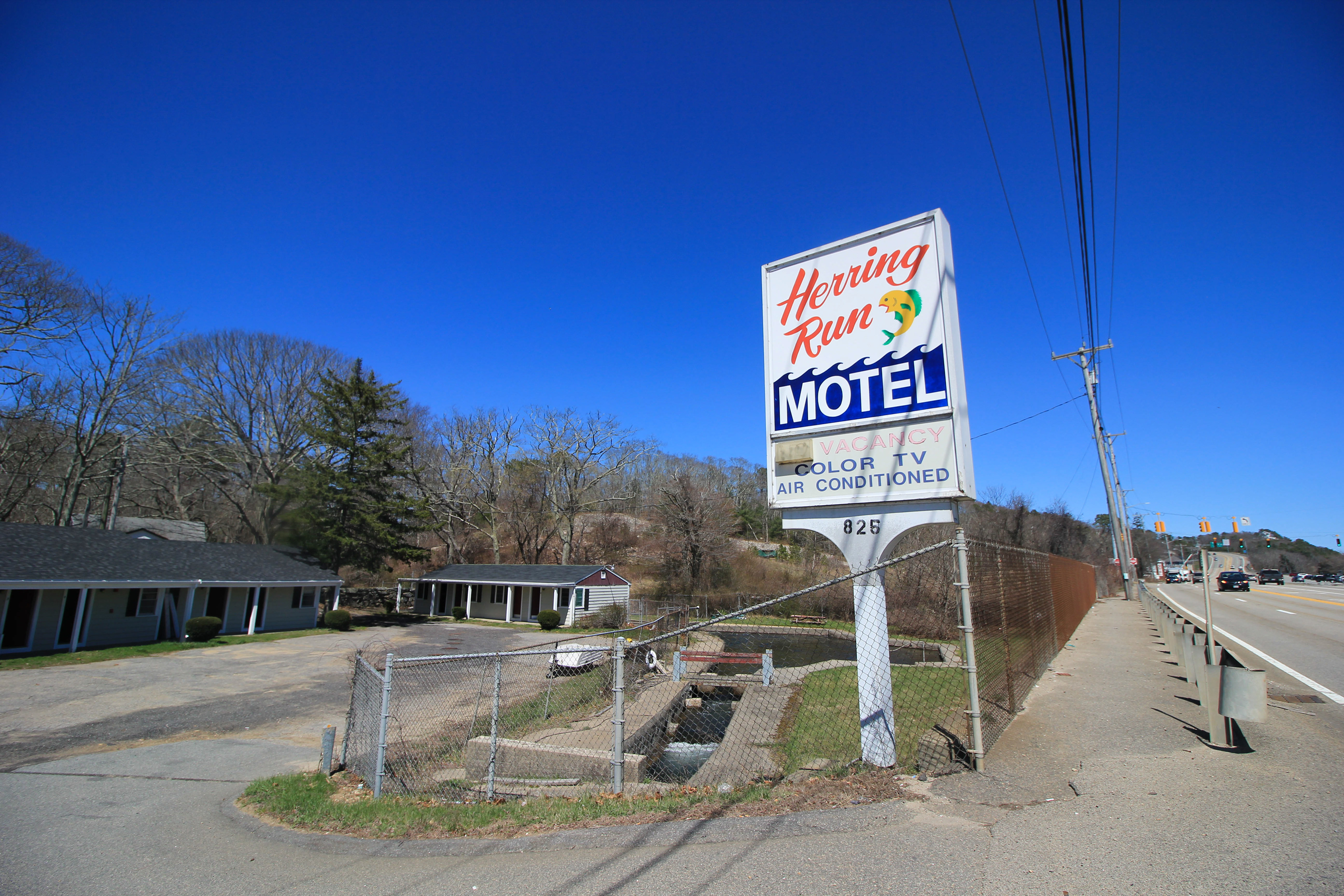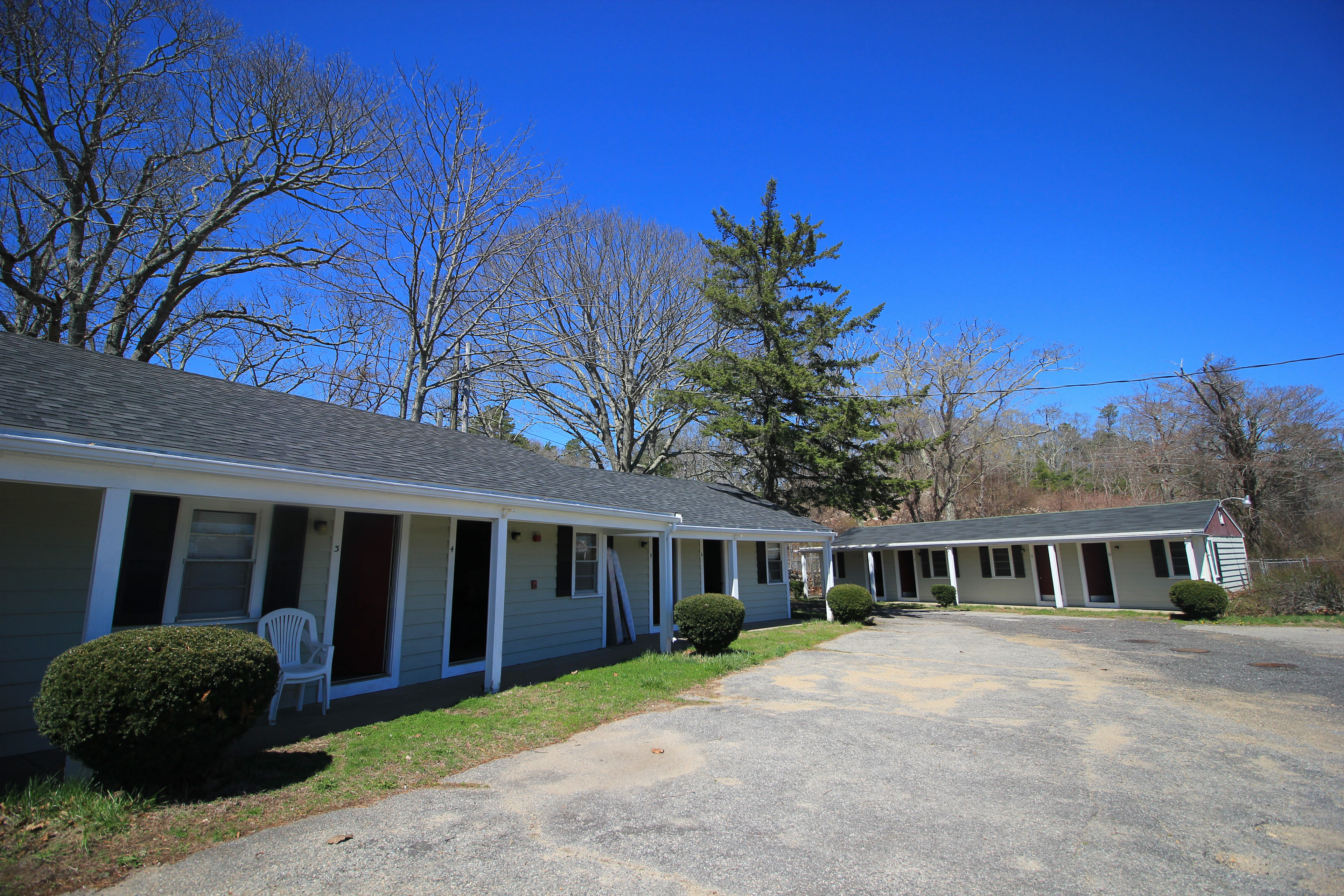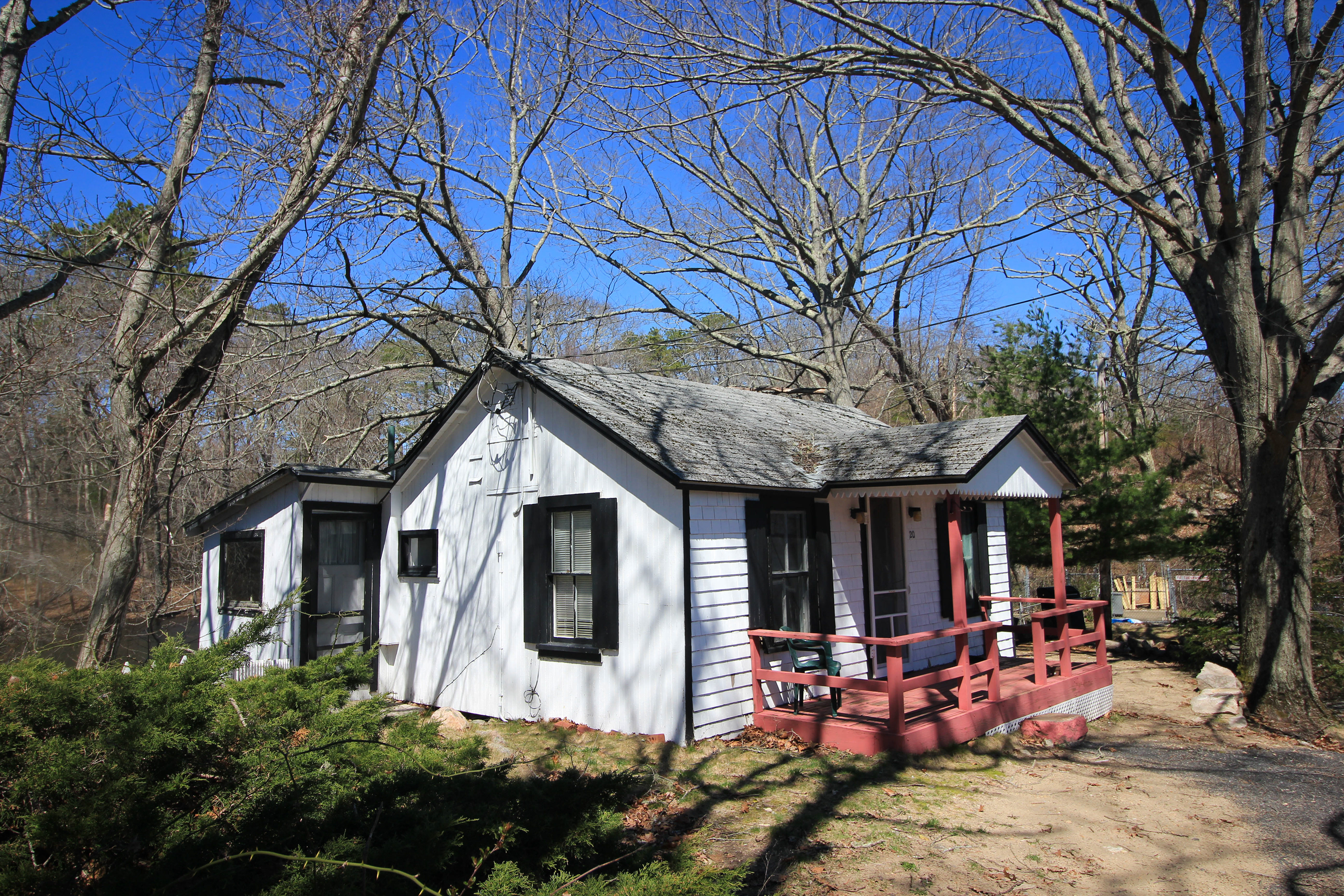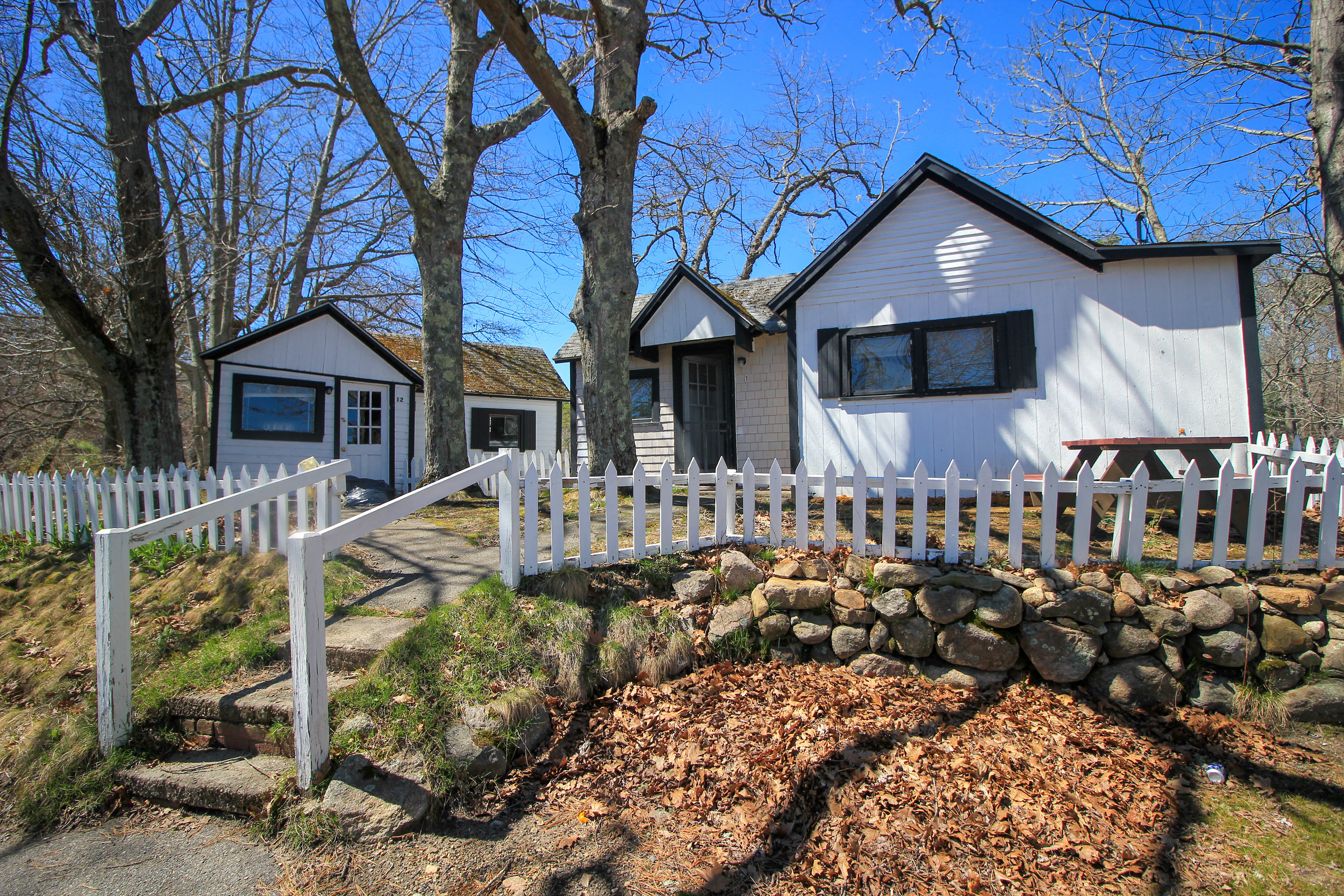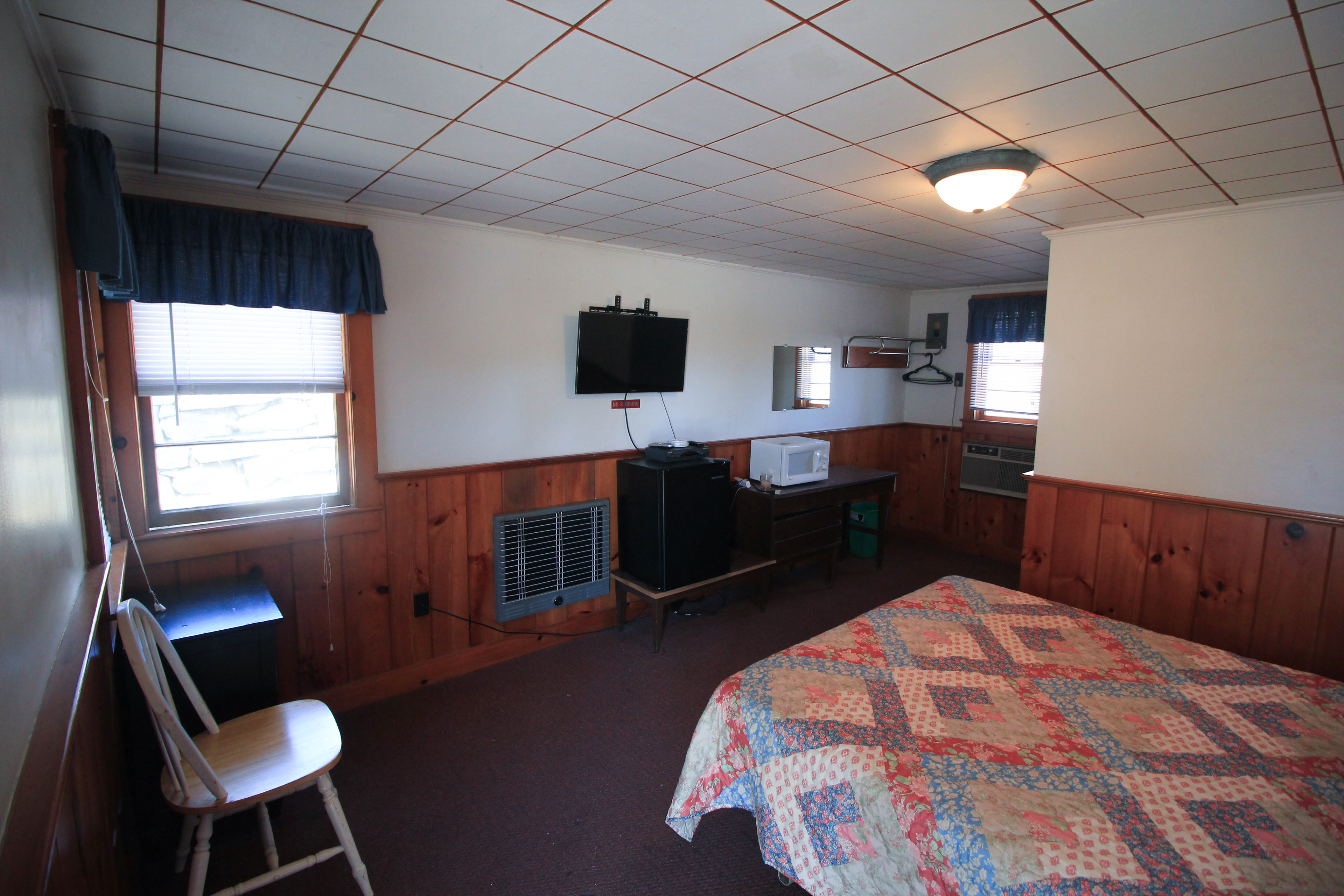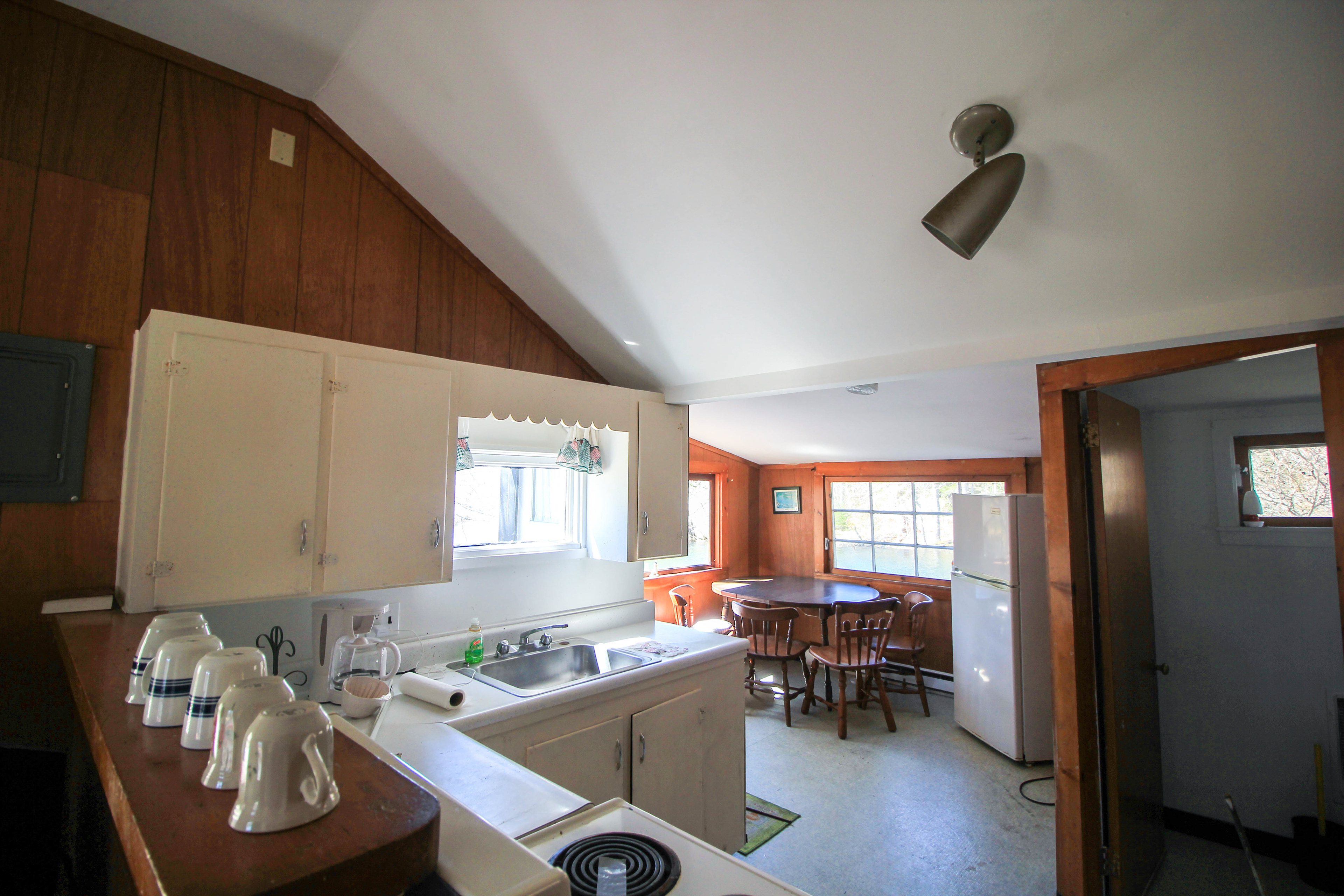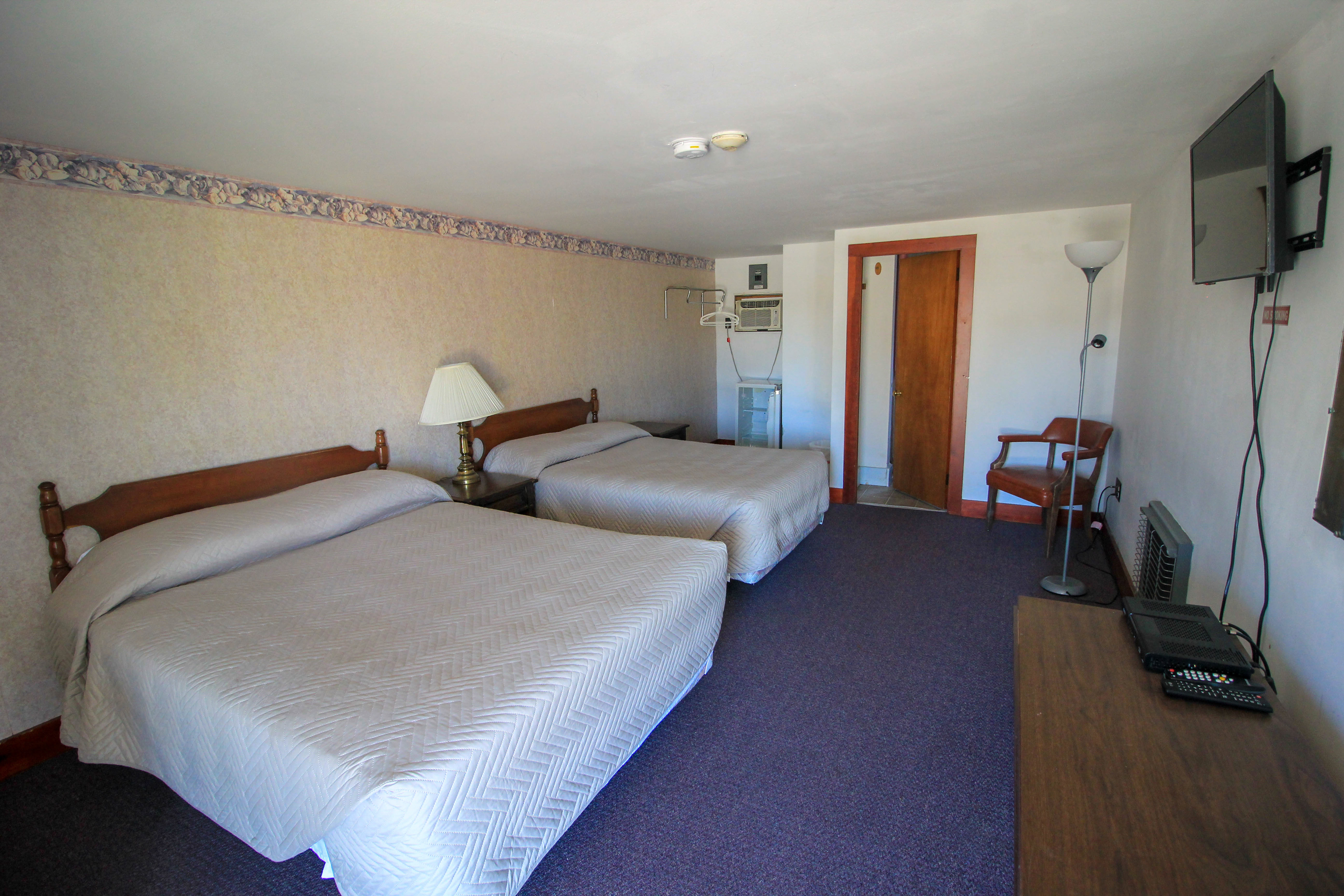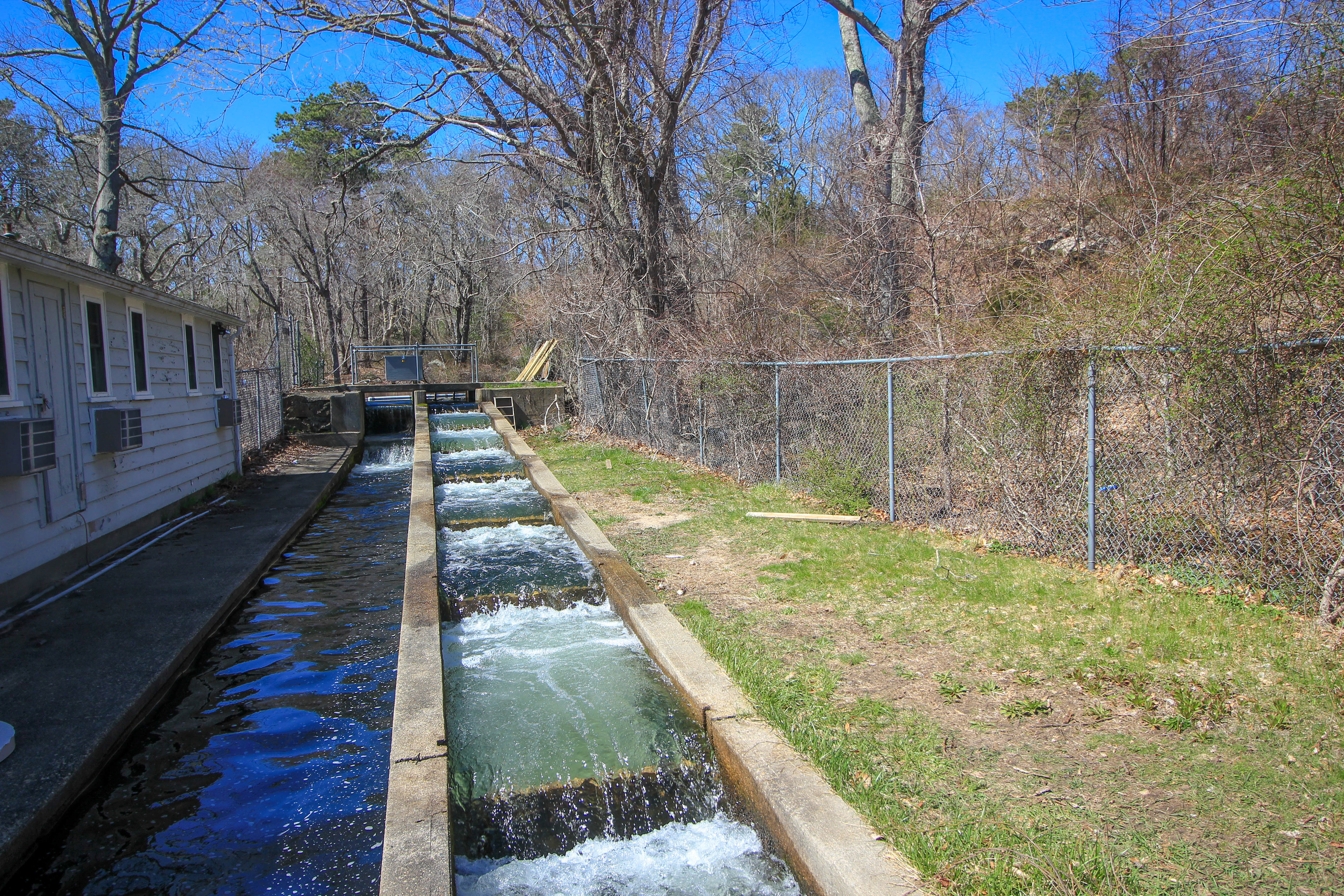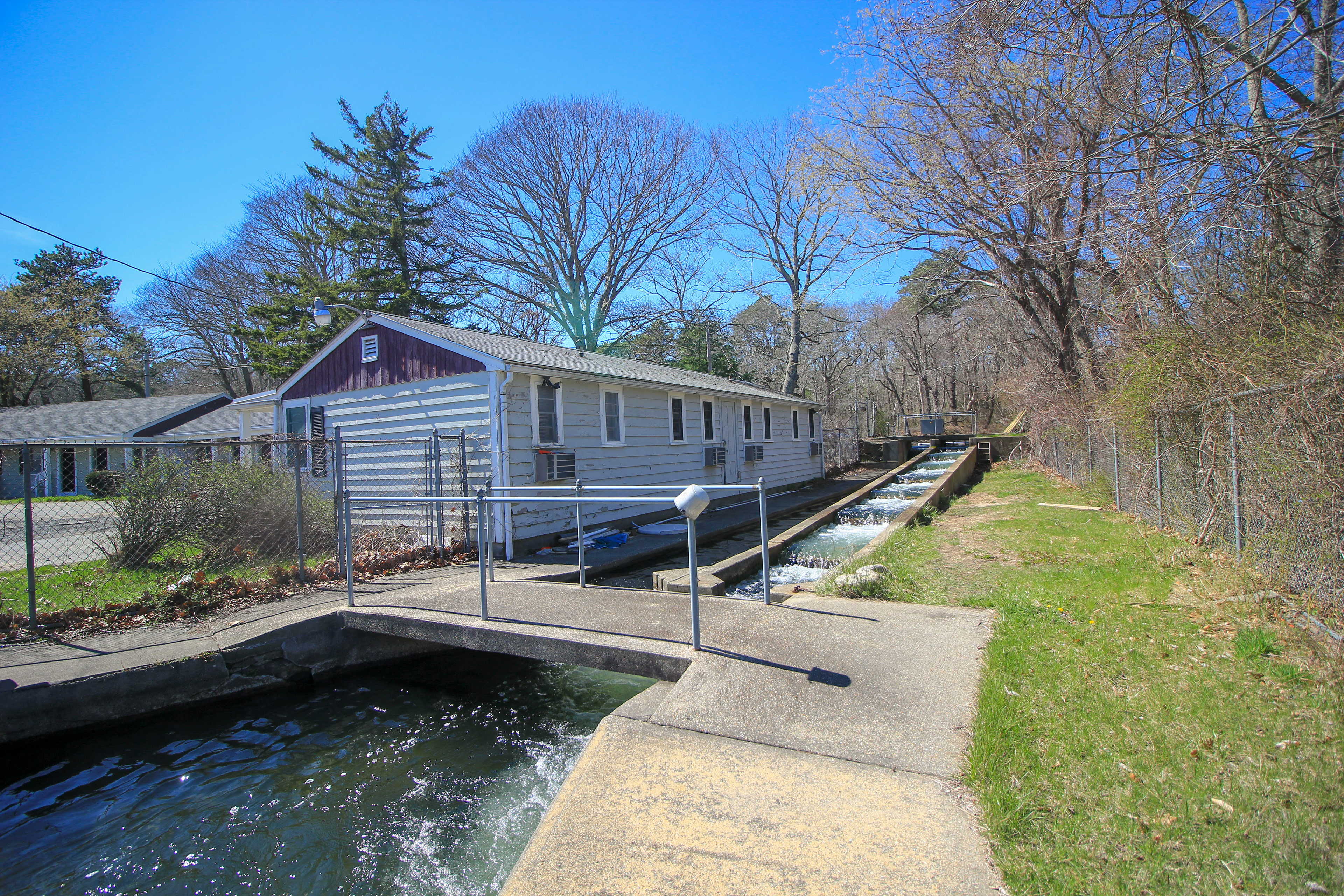 About the Listing
Great investment opportunity for a Motel in Cape Cod on a high traffic scenic highway (Rt 6) that's across from the Cape Cod Canal and on the ancient Bournedale Herring Run. The motel is opposite of the Herring Run Recreation Center, an ideal vacation spot for fishing, biking, and family fun. 
There are ten motel units and five single cabins, each with two bedrooms. Most of the roofs were replaced last year. There is also a one single family home with four bedrooms, one and half bath attached with an office, plus two single units currently used for storage. 
The lot has great views all around, with a pond in the back. A new septic system was just installed! The roof, plumbing, hallway, electric, TV, cable, mattresses, and lighting have all been recently updated. This fully operational motel is a turn key business that can be improved with renovations. Please call for further details and provide advance notice for showings.
Property Information
Year Established: 1940
# Buildings: 10
# Restrooms: 18

Lot Size: 129,808 Sq. Ft.

Acre: 2.98 

Location: Highway Access
Parking Features: Open, 21+ Spaces, Paved Driveway
Roof Material: Asphalt/Composition Shingles
Site Condition: Dry
Utilities: Public Water, Private Sewer
Interested in viewing this listing?
Call (617) 433-8199 to make an appointment.