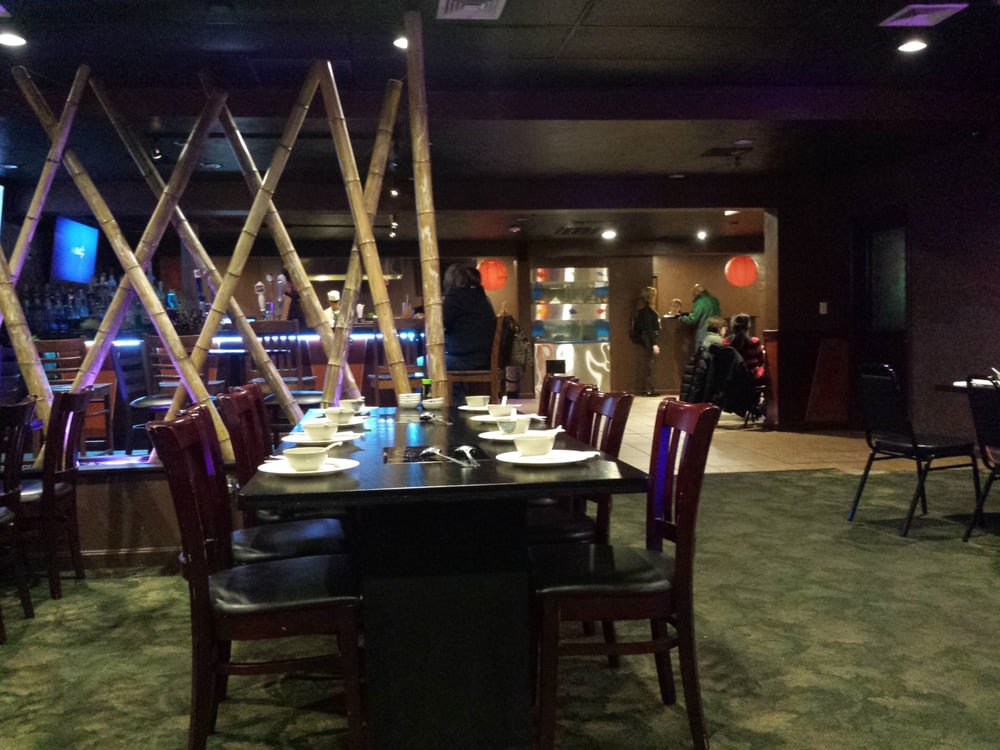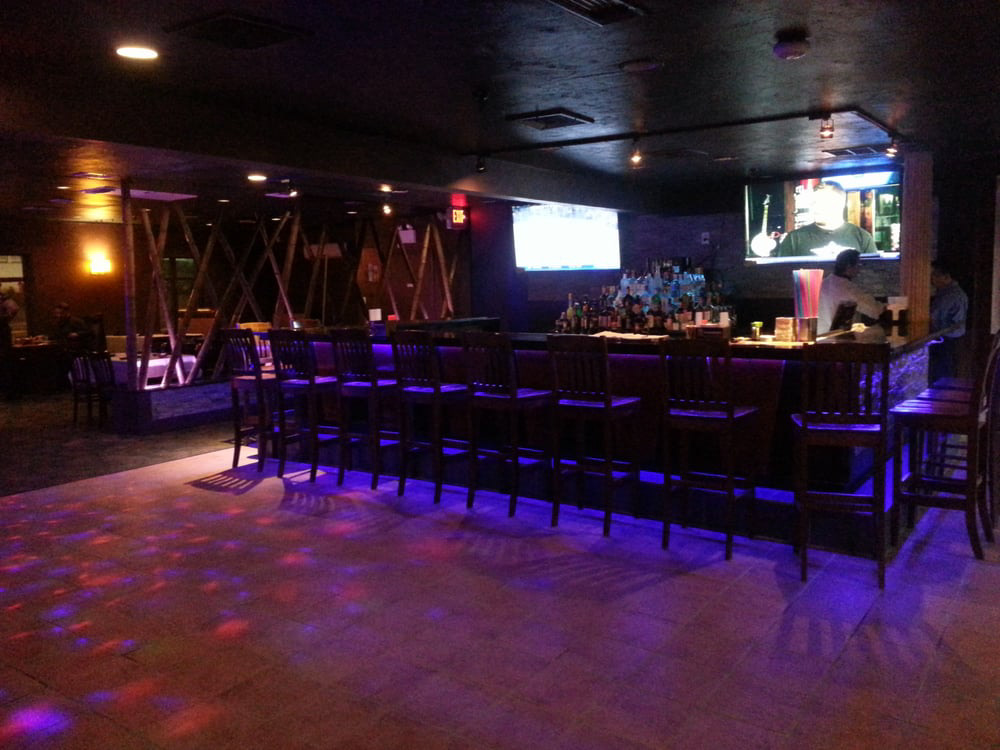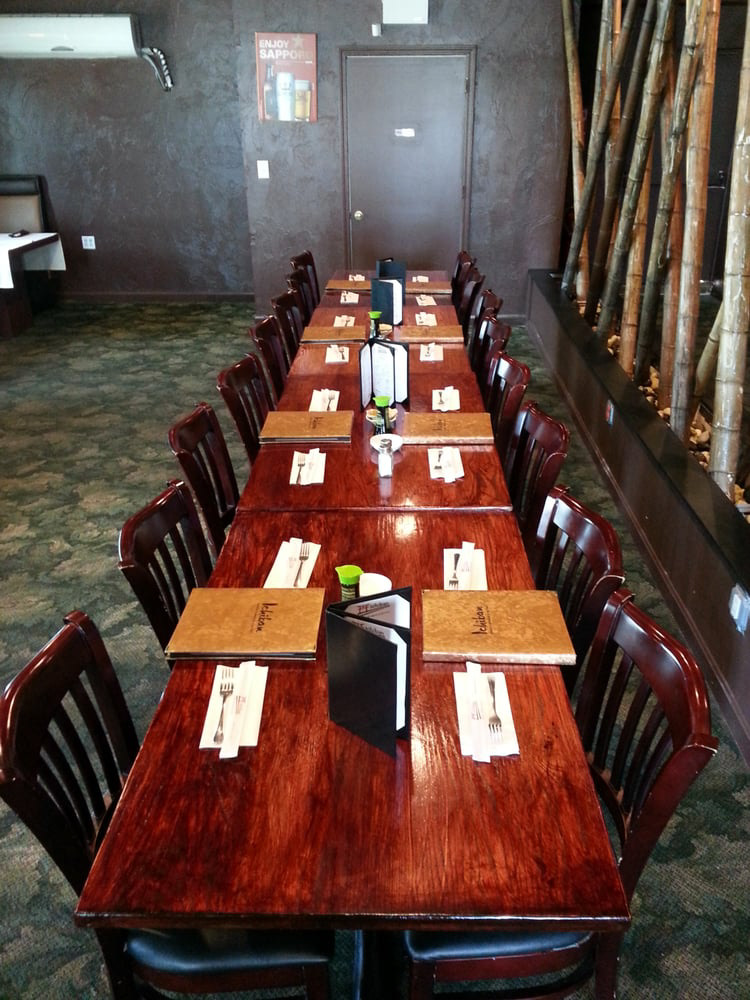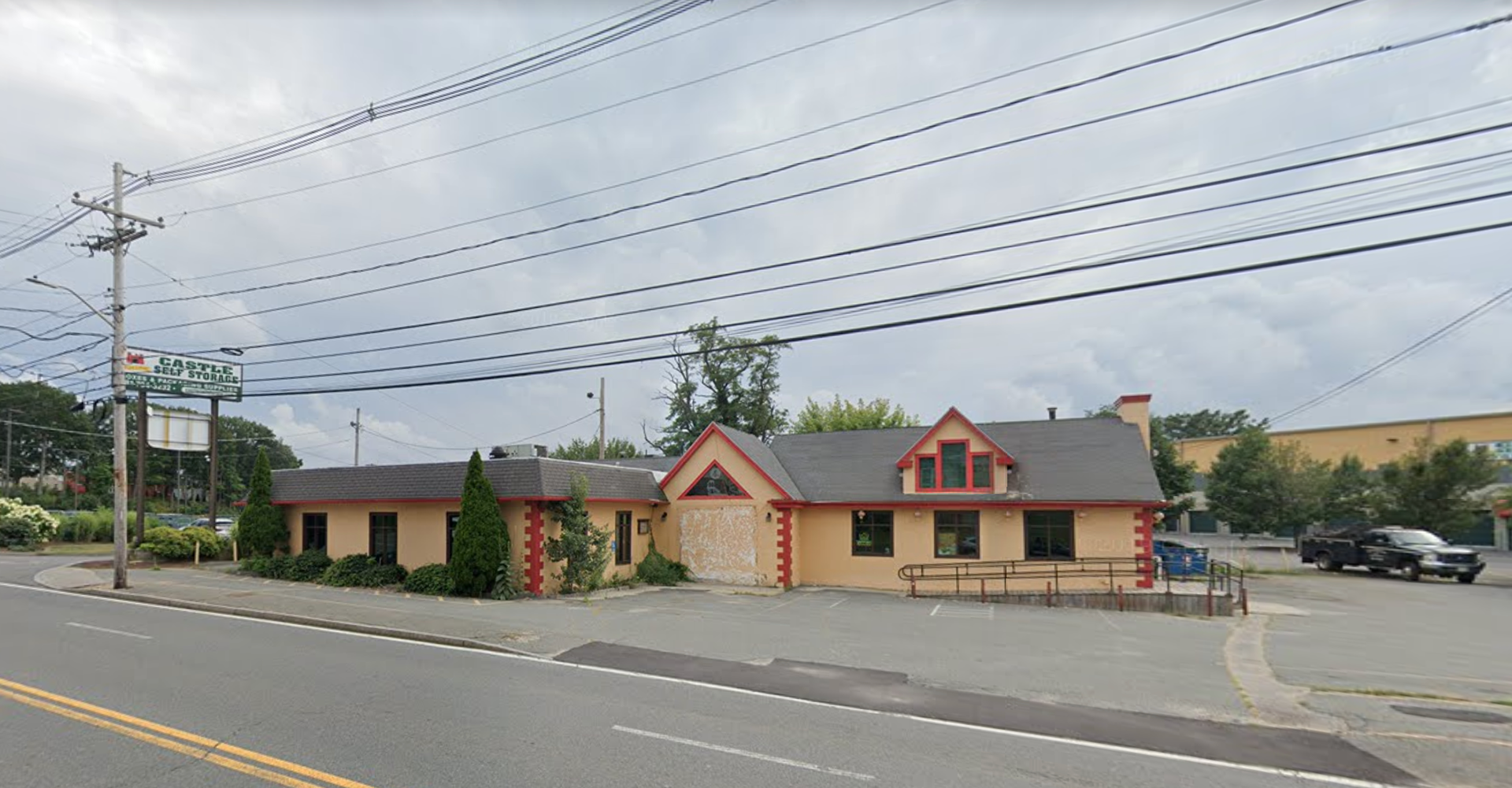 About the Listing
Well established restaurant business with full liquor license and over 100 seats plus large personal parking spaces. Full kitchen equipment and all tables and chairs come with the sale. The restaurant is near other businesses in town. Ideally, the owner would like to show after 10:30 pm on weekdays to not disrupt employees.
Property Information
Year Established: 2012
# Restrooms: 2
# Parking Spaces: 26

Tenant Expenses: Taxes, Heat, Air Conditioning, Electric, Sewer, Water, Insurance, Trash Service, Snow Removal, Parking

Location: Strip, Public Transportation, Central Business District, NeighborhoodUtilities: Public Water, Public Sewer
Interested in viewing this listing?
Call (617) 433-8199 to make an appointment.