20+ Years of Experience in Boston
I have worked in real estate since 1994 in Massachusetts, working in the Greater Boston area for over two decades now. My customer-focused service and experience in Massachusetts makes me the best person for the job. Also having lived in the South Shore area for many years, I am trusted name in the industry and have language fluency in Mandarin Chinese, Cantonese Chinese, Vietnamese, and English. From start to finish, know that I can help you make the best choice for your real estate needs. From the housing evaluation to the final negotiations between the two parties, I ensure that you will be getting the best deal the Boston area has to offer.
无论您是出售物业的业主, 或是购买 房地产的投资者, 选择一个负责,细心,而专业的房地产经纪人,至关重要 本人自1994年开始从事房地产业,经驗丰富,足迹遍及麻省各大社区,素以耐性,细心及负责态度服务华人社群,从房屋估价,双方交易开始,以至价格相议,房屋内外之交涉,成交後之房屋检騐及种种手续等… 都会為您提供各項专业服务,為您排除所有琐事与烦恼,让您在房地产的交易里显得格外轻松.
Services & Capabilities
• Free Housing Analysis: Ensuring value & profitability of real estate investments
• Buying & Selling Property: Finding the best school districts and residential units
• Buying & Renting Luxury Homes: Guaranteed smooth start to finish process
• Language Access Services: Fluency in Cantonese Chinese, Mandarin Chinese, and Vietnamese language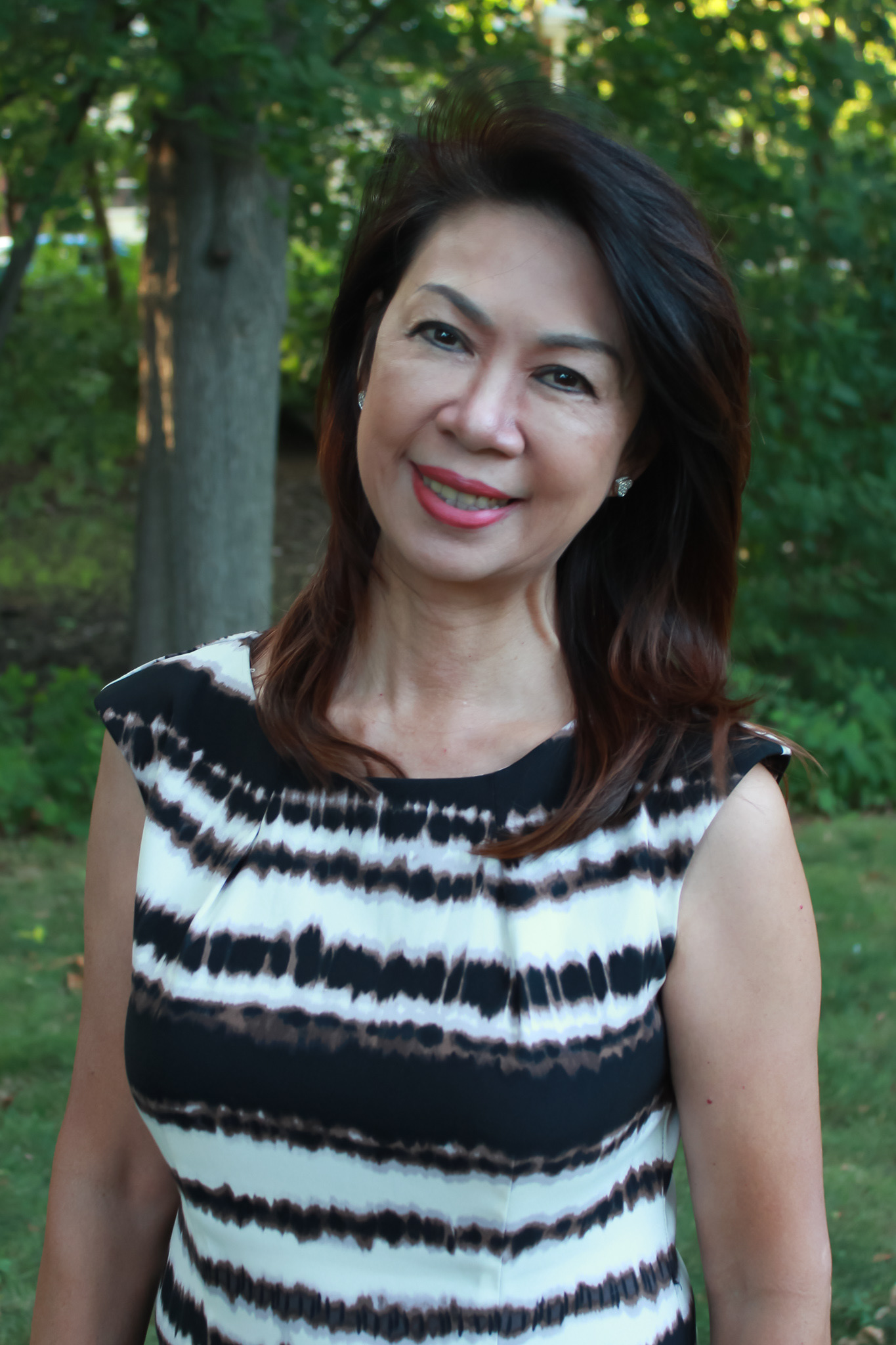 Interested in learning your home's estimated value? 
We'll provide your property's market value & suggested selling price.